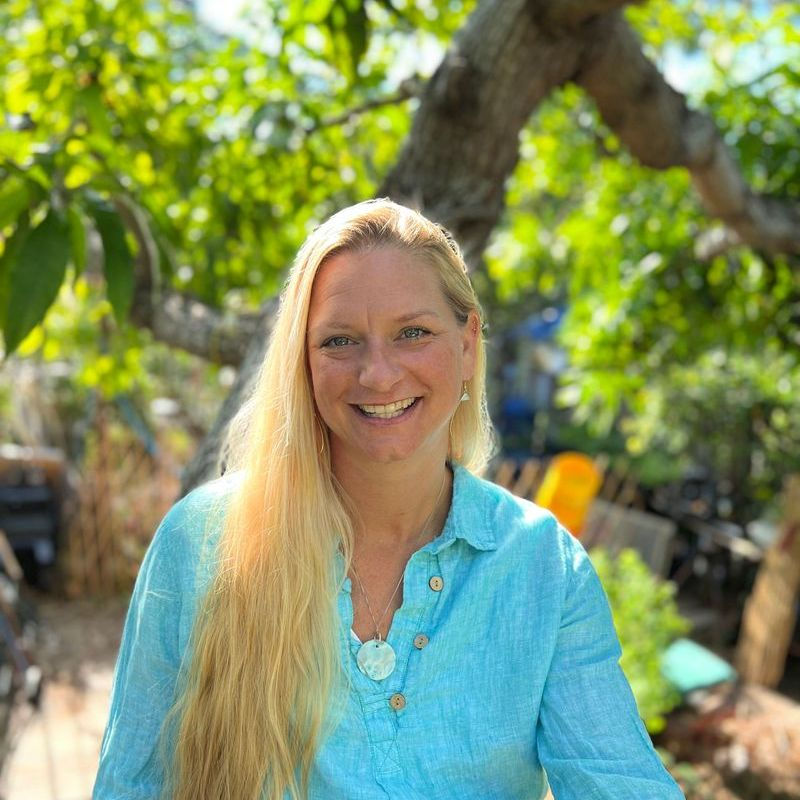 Dawn Martin, LMHC, NCC
Licensed Mental Health Counselor (LMHC)
The art of effective counseling not only addresses the identified need of the person, but the co-existing issues related to family, relationships, employment, education, spirituality, physical health, and mental health. I believe the development of an effective counselor depends on the presence of attitudes, being in the here and now, reflecting openness to alternative approaches, appreciation of diversity, and most importantly the willingness to change. I truly enjoy finding creative ways to connect with people. Anxiety, depression and trauma can live in our bodies and need to be addressed on a level that provides the relief you are looking and discovery of your true potential.
I earned my Masters Degree from Chaminade University of Honolulu after working as a Certified Substance Abuse Counselor in the state of Hawai'i. Originally from Minnesota, I have lived in Hawaii since 2003, getting to know the people and culture through community service projects and sports.
I provide a variety of services to include: consultation, assessment, individual therapy, couples therapy, family therapy, stress management, career development, supervision, and training. I am a Internationally Certified Substance Abuse Counselor and can provide assessment, diagnosis and therapy to those struggling with a substance use disorder.