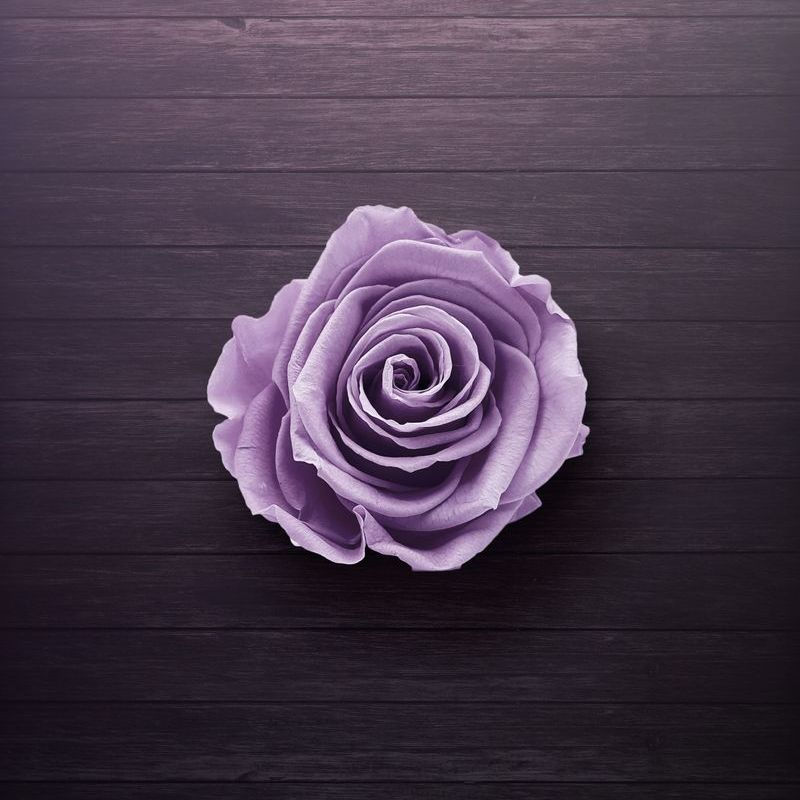 Dawn Patrol Psychotherapy & Integration
We work both in-person and via telehealth options. We offer individual, couples and family therapy.
There are various ways of implementing diverse theories and techniques in which people can benefit from. We focus on the delivery of therapy in creative ways. We can use EMDR, breathing, yoga and dance to help you find your new beginning. Anxiety, depression and trauma can live in our bodies and need to be addressed on a level that provides the relief you are looking and discovery of your true potential.
Our clinic offers mental health therapy & assessment, psychedelic integration therapy, acupuncture, somatic breathwork, couples therapy, family therapy, art therapy, wellness retreats, clinical supervision, training & education workshops, animal assisted therapy, and ESA Evaluations.