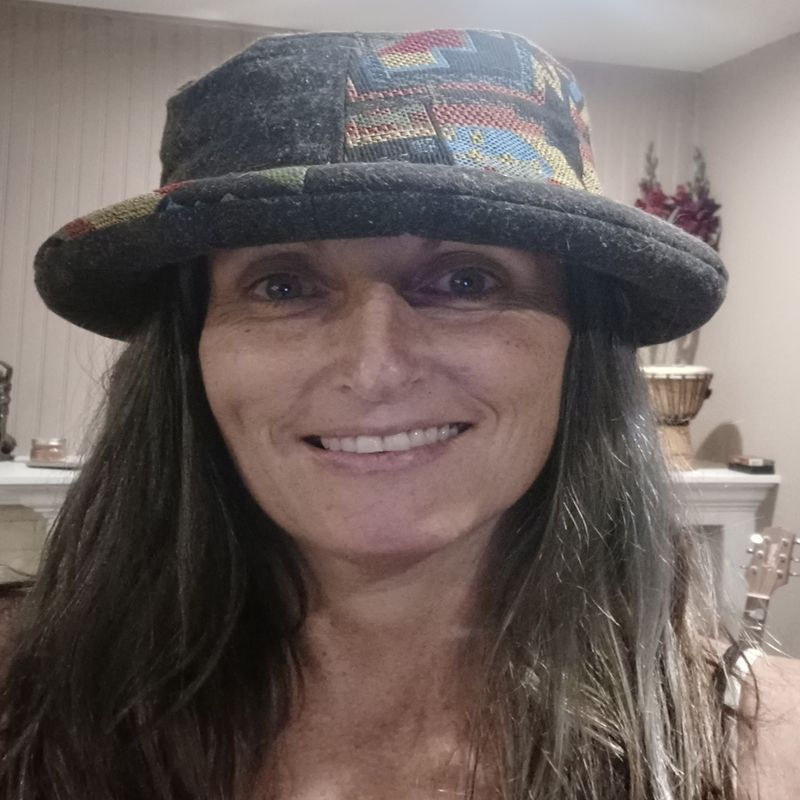 Debra Sherk, PhD, LMFT
Depth Psychotherapist, Psychedelic Integration Therapist
My work with clients centers on meeting them where they are at on their individual path, helping them to activate their own inner healing potential. We work together to unpack one's history, content, behaviors, relational patterns and parts of the self that have either been squelched, unexpressed, or expressed in maladaptive ways. Together we work to connect with those parts of the self and reimagine them in new ways, unlocking one's true authenticity and full, healthy expression. Through this inner work and healing, clients often experience a re-emergence of not only a truer sense of self, but also a re-entering and re-experiencing of their relationships in newer, healthier, and more mutually satisfying ways.
I have over 15 years experience in the mental health field, in private practice in Santa Barbara, CA for the past 9 years. My previous experience includes serving as an onsite, personal counselor at Santa Barbara City College (SBCC) where I helped students with emotional, academic, and career difficulties. Prior to my work at SBCC, I served as a counselor at New Beginnings Counseling Center in Santa Barbara (NBCC). At NBCC I worked both on-site and within our local community with a diverse range of individuals and presenting issues providing counseling, outreach support, and teaching essential life skills to both our homeless population as well as those recovering from co-occurring mood disorders and substance abuse issues. My areas of research center around Jungian and archetypal film analysis, psychotherapist and career development, psychedelic-assisted psychotherapy and integration, as well as how depression and anxiety may serve as useful tools in discovering one's authentic personal or vocational path.
While I work with a diverse range of individuals, age groups, and presenting problems, my specialties include: • Psychedelic preparation and integration therapy • Personal, academic, career counseling • Dream analysis • Myers-Briggs Personality Assessment • Psychotherapist development • Depression (including pre- and postpartum depression) • Generalized and acute anxiety (including test anxiety) • Trauma • Grief and loss • Identity issues • Self-esteem issues • Existential issues • Spirituality • LGBTQIA+ Conveniently located near UCSB and SBCC, I have extensive experience working with undergraduate, graduate, and post-graduate students struggling academically, interpersonally, or vocationally.