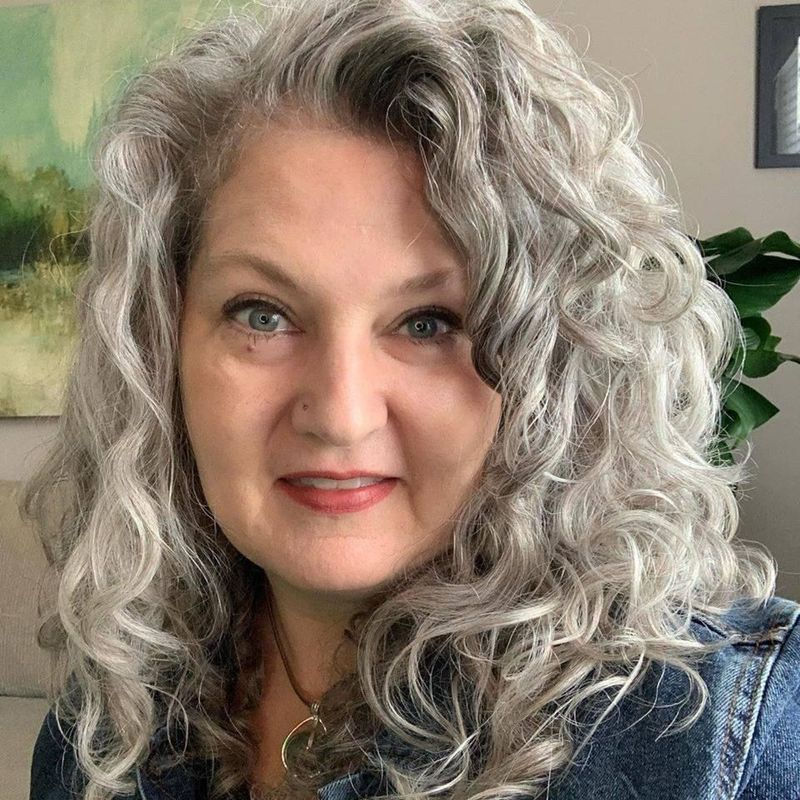 Denice Crowe Clark, PhD, LMFT
Owner & Therapist, Sole to Soul Therapy & Consulting, LLC
I am a psychedelic-friendly therapist/ally, offering harm reduction for individuals who use/have used various psychedelic plants, medicines, and methods (i.e., breathwork and meditation). I help clients prepare by attending to "set and setting," and post journey help clients process and integrate material that arises, ranging from blissful to challenging and the spectrum of experiences on the spectrum between these extremes. I do not source/provide/prescribe medicines, nor facilitate or guide journeys; rather I provide preparation and integration services to those seeking to minimize risk, and gain perspective from their journey content and insights. I also help individuals understand their risks and contraindications for psychedelic use and make appropriate referrals for further recommendations or risk assessment outside of my scope of practice. I offer online sessions or in-person walk-and-talk sessions. I take my sessions outdoors and walk side-by-side in a natural setting such as a local park or nature trail combining the therapeutic benefits of talk therapy with physical activity and time in nature. I am also a co-op therapist with Field Trip Health, offering prep and integration for ketamine-assisted therapy, and accompanying clients to the Field Trip clinic for their medically monitored ketamine sessions.
I consider myself a "wounded healer" after coming to this work later in life through some of my own difficult circumstances. I know what it is like to experience a variety of stressors, challenges, and heartaches across the lifespan. I also have experienced the vulnerable state of being a client in crisis and having family members experiencing crisis, and emerging on the other side. I am a wife, mom, grandmother, and dog mom. I am a lifelong learner. I strive for genuineness and authenticity and believe that walking in both gives others permission to do the same. I am able to hold space for the dichotomies of life, and view the various facets of life circumstances from a curious stance. I am returning to my roots while ever evolving. I have come to realize my calling is to help others navigate life's challenges in a caring, compassionate, and empathic manner, with acceptance, and without judgment.
I am a member of the Motivational Interviewing Network of Trainers, providing training and coaching for practitioners interested in a person-centered approach aimed at helping clients navigate and resolve ambivalence toward healthy behavior change.