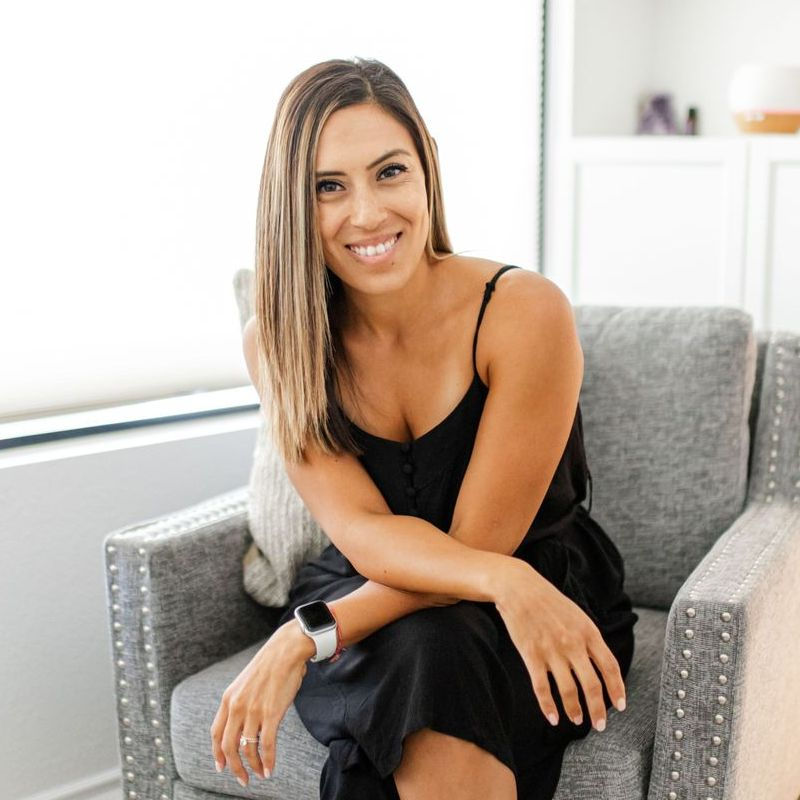 Denise Alba, LMFT, RYT
Founder/CEO
I work with clients by offering a holistic approach to psychotherapy. I combine traditional talk therapy with holistic approaches such as Mindfulness practices, meditation, breath work, Integrative medicine, and Ketamine Assisted Psychotherapy. My goal is to help you come back home to your true self.
Denise (She/Her/Ella) is the Founder/CEO of Brave Wellness Studio, the first Mental Health Wellness Studio in San Diego, CA, offering Holistic Psychotherapy, Yoga, Community Circles and Retreats. Denise is a San Diego-based Licensed Marriage & Family Therapist and Yoga Instructor. Born to immigrant parents from Mexico, Denise found healing from a difficult time in her life through yoga and her own psychotherapy. Her goal was to create a space for all to gain community and support through their own healing journeys.
Brave offers Community Circles to deepen your experience as a community.