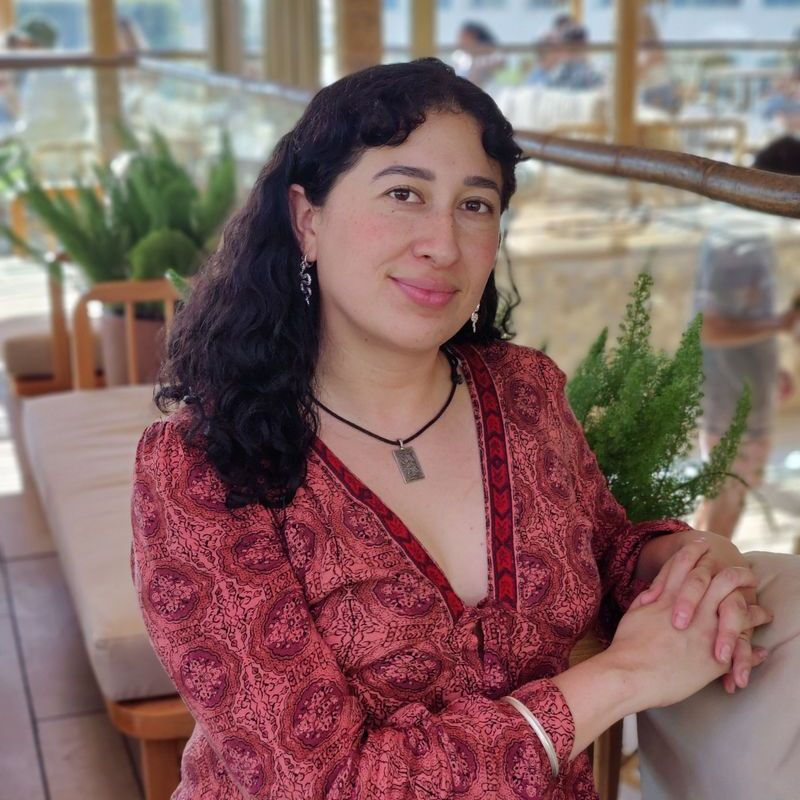 Denisse Silva, AMFT
Associate Marriage & Family Therapist
As an intuitive and spiritually centered, Spanish speaking psychotherapist, I am deeply committed to helping cultivate a sense of purpose and meaning during our time together. My goal is to help you build your emotional, physical, and spiritual health by facilitating personalized practices, such as mindfulness exercises, ritual work, ancestral exploration, guided meditations, journaling prompts, and embodied movements in our individualized sessions. I will help you synthesize your experience in non-ordinary state of consciousness and help you "make meaning" of your experience. All in all, it would be an honor to accompany you in your psychedelic journey and help you navigate life during this time. While life can be hard, you do not have to go through this alone. I am in this WITH YOU, and together we can get you to a place of deep fulfillment.
I am Denisse. I am a nurturer, intuitive soul, a generational cycle breaker. An ocean lover and scuba diver. I am committed to personal growth and strive towards living a balanced lifestyle. The frequencies of my work are centered on intergenerational healing, emotional alchemy release, sacred embodiment, reconnection to ancestral wisdom, and remembrance of your divinity. I am deeply committed to creating a safe space & container to help you reflect on these fundamental life questions during your psychedelic journey: Who am I? What is my purpose? Am I living my truth?
At this time, I offer virtual, individualized psychotherapy sessions with evening and morning availability. You can schedule a complimentary consultation with me to learn more about my offerings and services.