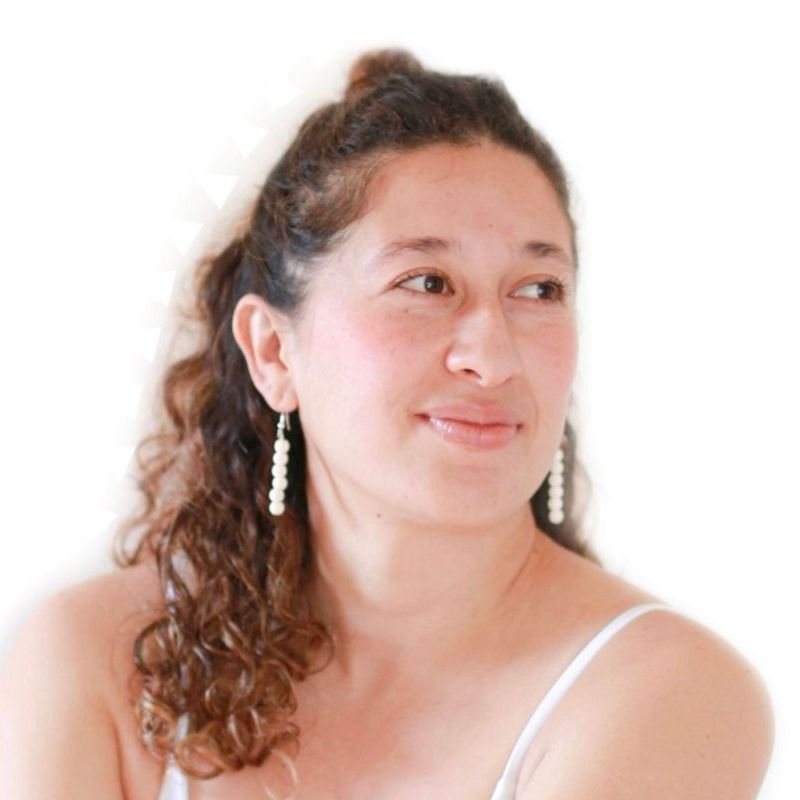 Denisse Silva, AMFT
Associate Marriage & Family Therapist
¡Hola! I am Denisse, and it is my belief that the future of psychotherapy is reconnecting to sacred, psychedelic medicine and to the ancestral wisdom (aka the natural healing intelligence) that we each carry within. The frequencies of my work are centered on generational healing, remembrance of ancestral roots, and spiritual transcendence. My offerings are designed to assist you in building an understanding of the innate wisdom being communicated by your symptomology (anxiety, depression, etc.), so that you live in more harmony with your mind, body, heart, and spirit. The Process to Get Started: 1. Consultation: An initial consultation will be held to explore your therapeutic goals and to see if we are a good match. 2. Preparation (3 Sessions): We will work closely to establish a therapeutic relationship and will assess themes in your life to set intentions. 3. Psychedelic Experience: We will meet virtually/in person for a two hour psychotherapy session. 4. Integration (3 Sessions): We will process your psychedelic experience in the upcoming days to anchor in the new insights. You will be referred to a psychiatrist that I partner with in order to receive the ketamine treatment.
I am an Associate Marriage & Family Therapist in the state of California. I completed my Psychedelic Assisted Psychotherapy Training at the Integrative Psychiatry Institute and was initiated as a plant medicine guide and facilitator by Shaman Tata Pili of the Shipibo tribe of Peru in 2022. As a child of immigrant parents from Mexico & El Salvador, my work is a direct representation of my bicultural identity when bridging my background with plant medicine and ceremony into Western psychology. It is my life's work to assist others in their journey towards ultimate liberation when breaking cycles of generational trauma.
I offer solely individualized ketamine assisted psychotherapy (KAP) and experiential, somatic, mindfulness-based and trauma informed psychotherapy sessions at this time.