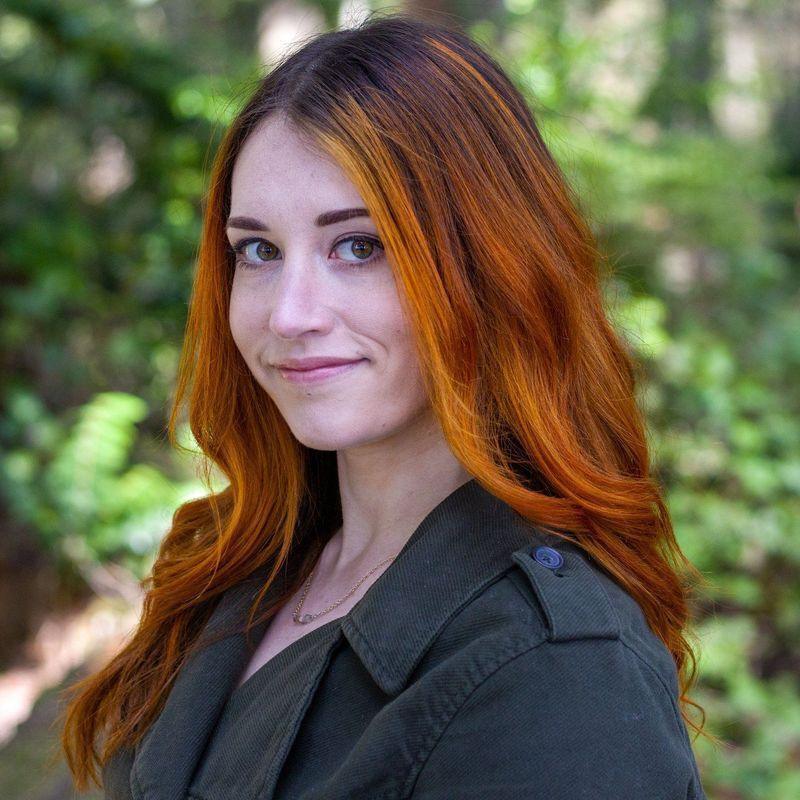 Destiny Rendon, MA, LMHC
Licensed Mental Health Counselor
I will always place you, as the client, as the expert in your own life and experiences. My approach to working with clients is to use my wide-range of skills and techniques to support you on your journey while we work together to decide the right therapeutic treatment for you based on your current challenges and the goals you have for yourself. I am here to support clients who are ready to dive deep, understand themselves more fully, and promote growth and change to live the life that you want. We work from a strength-based perspective where we don't just highlight the things that don't work for us, but to strengthen the areas of ourselves and our lives that we already have within us. We believe that every person has the capacity to tap into their inner healer when we have the skills, support, and right conditions. Even though we may be doing individual therapy, we understand that people do not exist without the context of our larger communities and society. Whether it's school, work, family, relationships, religion, ethnic background, race, sexuality, gender identity, or disabilities, we recognize that these systems impact who we are and our overall well-being and we acknowledge their place in our therapeutic process.
I am a Licensed Mental Health Counselor based in Olympia, Washington. I became a counselor because of my own healing journey and a desire to help others who walk this path as I recognized throughout my own therapy how important it is to have a place where we can have open-minded, unbiased, and non-judgmental support from a professional who cares about your growth. I received my bachelor's degree in liberal arts with an emphasis in Psychology from The Evergreen State College in Olympia, WA and my master's degree in Counseling Psychology from St. Martin's University in Lacey, WA. I am currently receiving Psychedelic Therapy Training through a three-year intensive PhD program in Psychedelic Studies to provide psychedelic-assisted psychotherapy that combines modern research, Transpersonal psychology, and Indigenous wisdom through the non-profit AWE. Prior to private practice, I have experience serving in a rural community mental health clinic as a case manager, therapist, and clinical supervisor. I have also provided eating disorder treatment as a program therapist for an intensive outpatient program at a leading eating disorder clinic. I identify as a member of the LGBTQIA+ and neurodivergent communities, believe Black Lives Matter, and provide affirming care. In my free time I enjoy being in nature, mushroom foraging, live music, cooking, traveling, and watching movies.
I currently offer individual therapy for individuals ages 18+ who may be struggling with trauma, PTSD, eating disorders/disordered eating, body image, self-esteem, existential crisis, spiritual emergency, psychedelic integration, life transitions, depression, anxiety, grief/loss, violence, abuse, oppression, family of origin issues, adverse childhood experiences, meditation/mindfulness, spiritual/religious issues, gender identity, sexuality, self-harm, mood disorders, difficulty with emotion regulation, and burnout.