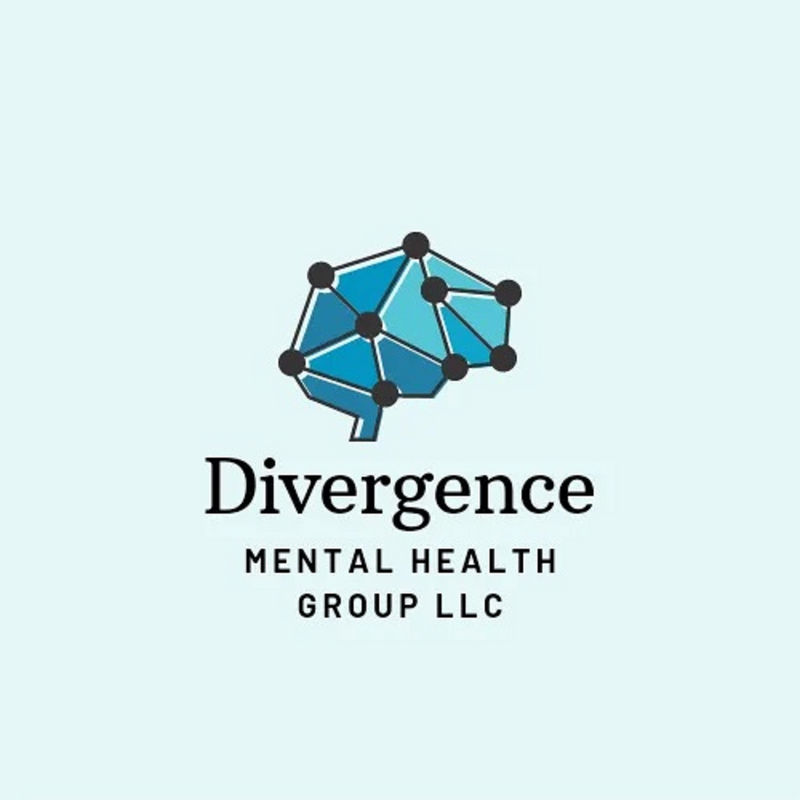 Divergence Mental Health Group
From receiving a referral, we work to find a clinician that is best suited for the particular challenges you are facing. You are able to schedule a free consultation call to make sure it is a good fit. Depending on clinician availability, for KAP sessions you may also be partnered with one therapist for ongoing support and a KAP provider for those sessions specifically.
Divergence Mental Health is a group of clinicians supporting diversity in a neurodivergent, LGBTQIA+, disability, BIPOC affirming context. Our therapists are also representative of intersectionalities in identity and have lived experience with a number of mental health challenges that aid us in understanding how to help. We offer a variety of flexible approaches to help you meet your goals.
Our KAP program is designed to allow for insurance to cover as much as possible. We believe billing insurance for this demonstrates that we care more about your ability to access the medicine than about profit. We also offer traditional outpatient therapy, case management, diagnoses.