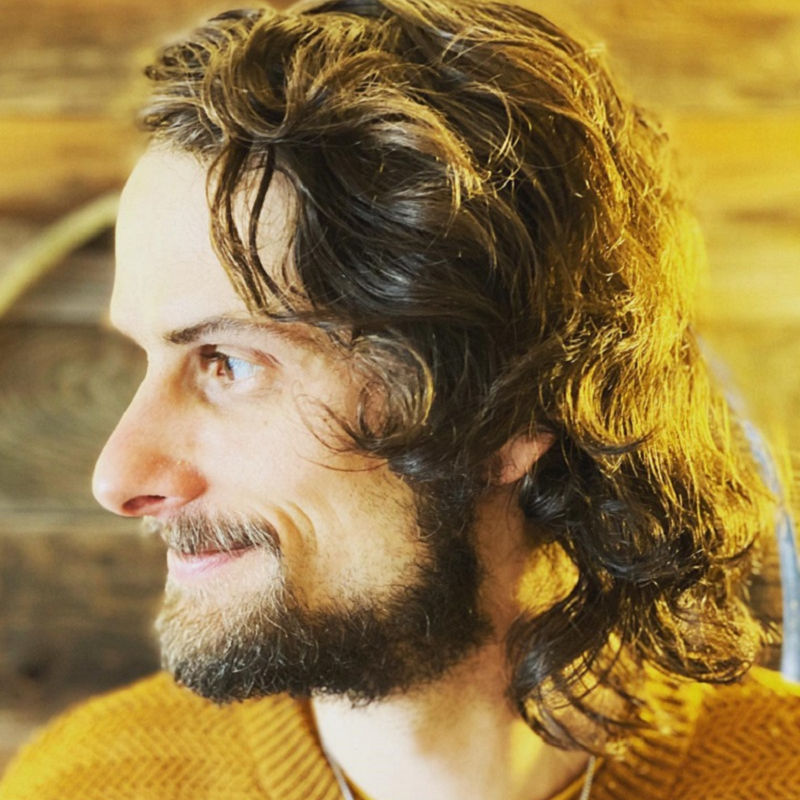 Dmitry Vulfovich, MA, LMFT
Licensed Marriage and Family Therapist
I'm here to assist and support your healing process. Healing holistically means following the guidance from the body back into a state of wholeness. I believe that symptoms are not something to go to war with or get rid of, but rather they can be a compass to track where there is emotional pain. I will invite you to become more familiar with your body sensations through mindfulness so that you can start to embody and express a deeper process of release and expansion. I am fascinated with guiding people into their senses and supporting their personal growth and transformation using experiential modalities, movement and psychotherapeutic enactments. I specialize in treating trauma but using mindfulness and the body's holding patterns to work out past memories or events lodged deeply. I will guide you to find flow in your life by supporting you to remove resistance and defenses.
I'm a Licensed Psychotherapist in San Jose, California. My specialty is treating trauma and other mental health issues using a body-oriented approach. I also specializes in mindfulness and transpersonal psychology, which involves shamanic and eastern orientations and practices that lead to health and well being. I'm clinical supervisor and master teacher trainer to psychotherapy students in a Gestalt-Somatic approach called the Process Model. I'm also a community leader and I facilitates worships related to boundaries, relationships/sexuality, mindfulness/flow states, men's circles, and other topics, as well as an Ecstatic Dance community in San Jose. Experience and Training: Process Therapy Master Teacher Trainer Clinical Director at Process Therapy Institute Introductory trainings in Hakomi Therapeutic Process Dance Movement Therapy Training with Bonnie Bernstein (190 hours) Master Meditator and Zen Teacher
Teachings based on Taoism, Buddhism Non-duality, Gestalt and Transpersonal Psychology One-on-one or group trainings Experiential and live role play practice groups Immersive coaching, feedback and learning environment Open to healing practitioners and therapists Certification in Process Model 10 week and/or year long modules available. ​ **Inquire about paid associateships for AMFT's.