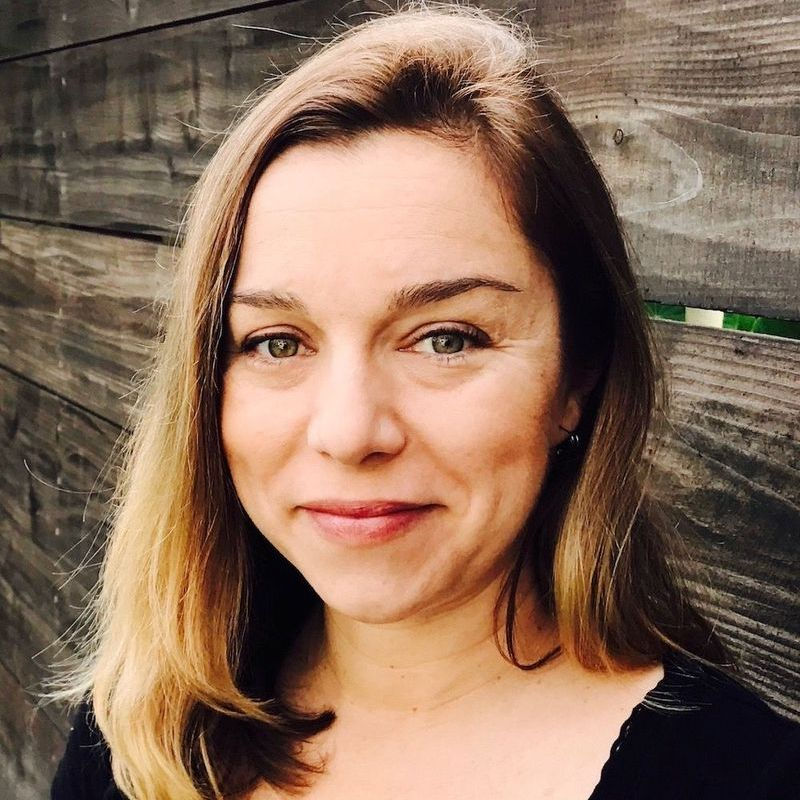 Dominique Samuels, PsyD
Clinical Psychologist and Executive Coach
The first steps in working with clients is always getting to know them. This involves history taking, as well as some short assessment, but also simply building rapport and trust. Following that, we discuss my interpretations and come up with a treatment plan that is based on research backed ideas.
Hello! I'm a trained Clinical Psychologist and Executive Coach who has been practicing for decades. I work with a wide range of people, from teens to older adults. As an Executive Coach, I have worked all around the world with founders, CEOs, and other senior executives on issues regarding management, leadership, and personal goals. I became deeply interested in psychedelic assisted therapy some time ago, when I was working in the VA system and read about MDMA's amazing benefits with PTSD. Once ketamine became approved, I worked as an integration psychologist with IV ketamine patients and witnessed transformations that I had never seen before. These experiences led me to become an integration psychologist and a KAP therapist. Personally, I am an animal lover and parent. I am direct and use humor a lot in my sessions (when appropriate!).
I work with clients in a few ways: as the primary therapist, as the coach, or as the supporting/collaborating KAP or integration therapist.