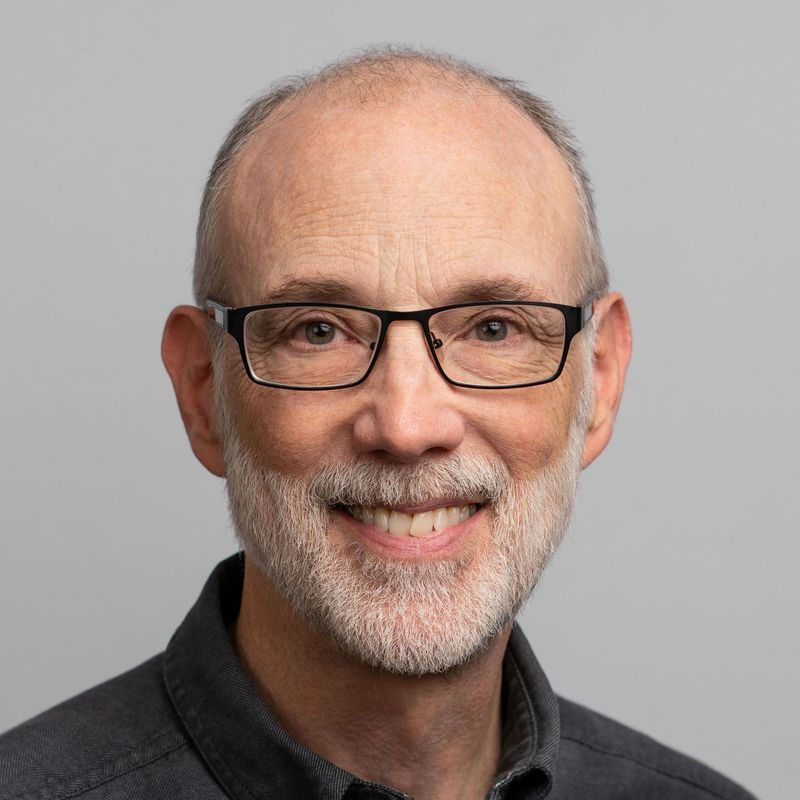 Don Zuckerman, MSW
Licensed Clinical Social Worker
I have a highly collaborative working relationship with my clients. Together we explore their current situation and concerns and any relevant past narratives in order to define a focus for our work. My primary goal is to create a safe space for my clients to explore and expand. Through this process we design a plan for dosing and frequency that allows for optimal integration of their experiences with the medicine. I primarily work as an adjunct or resource therapist to those who already have an ongoing therapy relationship, and am not now bringing any long-term or non-KAP clients into my practice.
I have been a therapist for 30 years and have completed several post-graduate trainings, including certification in EMDR. Most recently I have become intrigued with the use of medicines that allow us access to non-ordinary states of consciousness (NOSC). Prior to my clinical work I was a performer, massage therapist, breathing coach and teacher of the Alexander Technique. I find many things to be curious about in the world, and when not working with clients I am likely to be gardening, hiking, playing with my grandson, or tracking the current political scene.
I am currently offering adjunctive Ketamine Assisted Psychotherapy with individual clients but hope to offer small group experiences at some point.