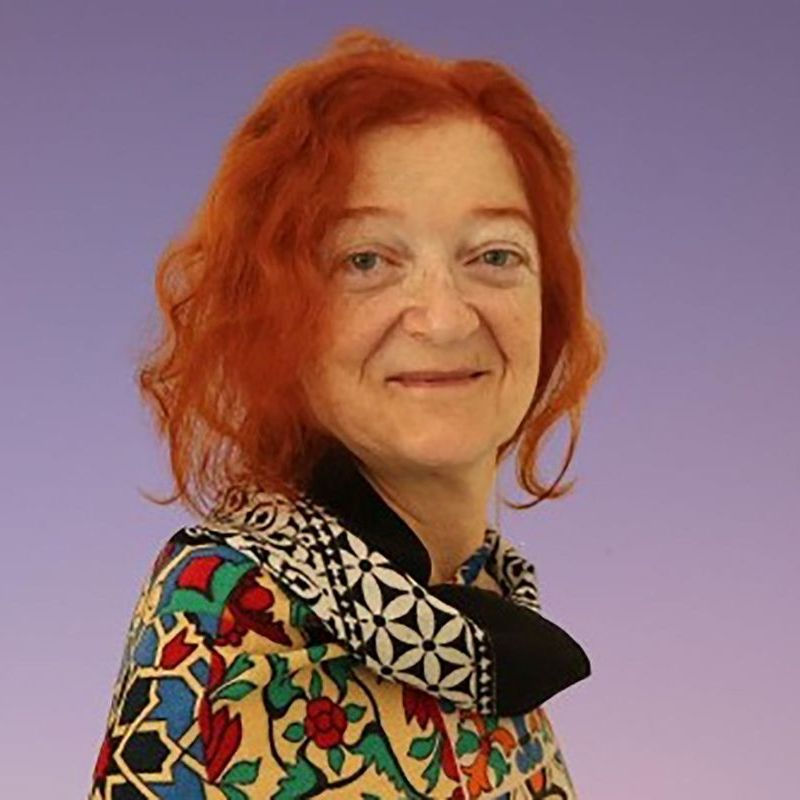 - We have one meeting of 30-45 minutes to get acquainted. This meeting is for free. If both of us say "Yes" the therapy starts. - I ask you to write about your life, everything which comes to mind and seems relevant for the issue(s) which brought you to me. I read it and meditate on it. - In our first therapy session I may have questions related to your life, and I would like to know more about certain events you describe. We also talk in more detail / depth about your goal(s) - what would you like to achieve. Again I meditate on all the information I received so far, and make a treatment plan. - In our second session I present you the plan. The plan gives a direction for the sessions and an idea which means are necessary to achieve the goal(s) The plan is malleable, it can be adjusted. - In our third session we start the work. The further trajectory depends on your issue(s) and your goal(s). I find it important that you send regularly up dates and stay in close contact with me. Mostly I give you home work to do. The home work may include breathing and movement exercises, journaling, drawing, and changes in your habits and activities. Sometimes I recommend books to read/videos to watch, to expand your cognitive framework. The fees are for the sessions, correspondence between sessions is part of the therapy and I do not charge extra.
Donca Vianu, MD is known in the Netherlands and Germany as a highly skilled therapist for psychedelic experiences, in which she was a forerunner for many years. She is a psychiatrist and psychotherapist with more than 40 years work experience spread over different countries and cultures, of which 30 years in the Netherlands. In the Netherlands she worked at governmental institutions for mental health and in her own practice. As a psychotherapist, she is trained in various methodologies, with an emphasis on the hypnotherapy treatment of complex PTSD and intergenerational transmission of trauma, cognitive behavioural therapy, gender and relationship problems and transcultural aspects of mental problems. Her life long interest in spirituality led to a study in comparative religions and later in Buddhist psychology with Thich Nhat Hanh, Zen Master and poet. Her passion for art was reflected in a theatre training (De Kleine Academie, Brussels) a dance-and somatic movement training (School for New Dance Development, Amsterdam) and a study of the scientific base of creativity (OU, UK.) Donca Vianu MD has a rich psychological toolbox with which she helps people with most diverse challenges and complaints to recover and grow. Titles "Order and Play" - Education on mental health, psychedelics, PTSD and trans-generational transmission of trauma, gender issues, intercultural communication. Consultant psychiatrist for Inwardbound (Ireland, Netherlands) Consultant psychiatrist for LiminalMinds (Portugal) Member of Mental Health Section "Mind-Foundation" (Germany.) Email: donca@doncavianu.com website: https://doncavianu.com/ YouTube channel: https://www.youtube.com/channel/UCeh--7aK5xkl-peKvmVWhow
For integration of a challenging psychedelic experience I offer a 5-sessions program. Mostly this is sufficient. Whatever else I offer is tailor-made for the individual client.