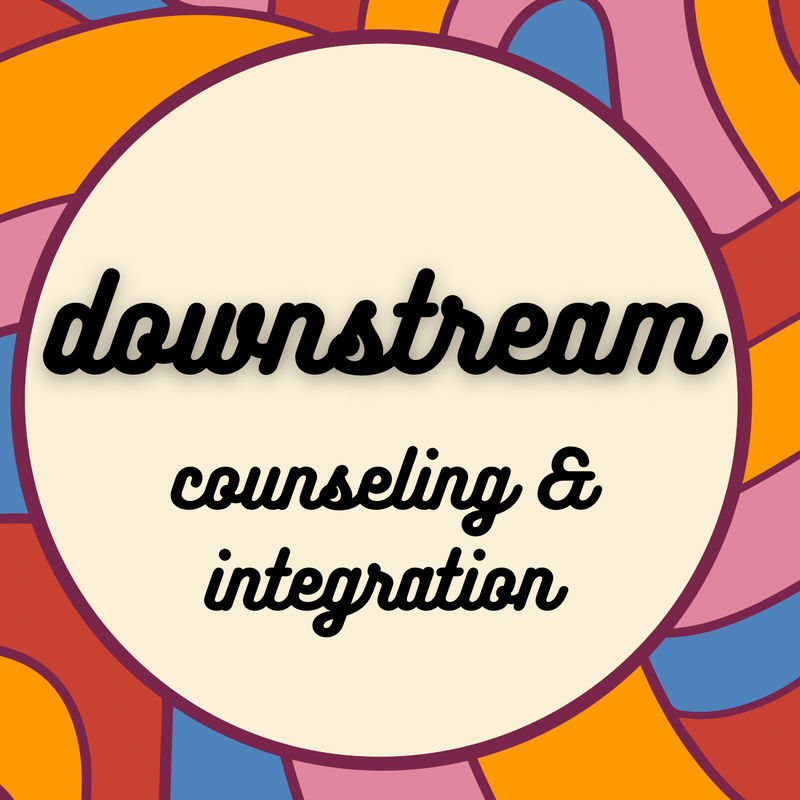 Downstream Counseling & Integration (Virginia)
We seek to understand where you are today and help you get to where you want to be.
We serve clients in Texas, Colorado, and Virginia, offering traditional therapy, EMDR, and psychedelic integration therapy. We offer both pre- and post-experience counseling for psychedelic experiences and experiences with practices that lead to altered states of consciousness. Our practice is LGBTQ+ and woman-owned. We accept major credit cards and major payment apps in Virginia.
Traditional Therapy EMDR Psychedelic Integration Pre- and Post-Experience Counseling Harm Reduction Counseling