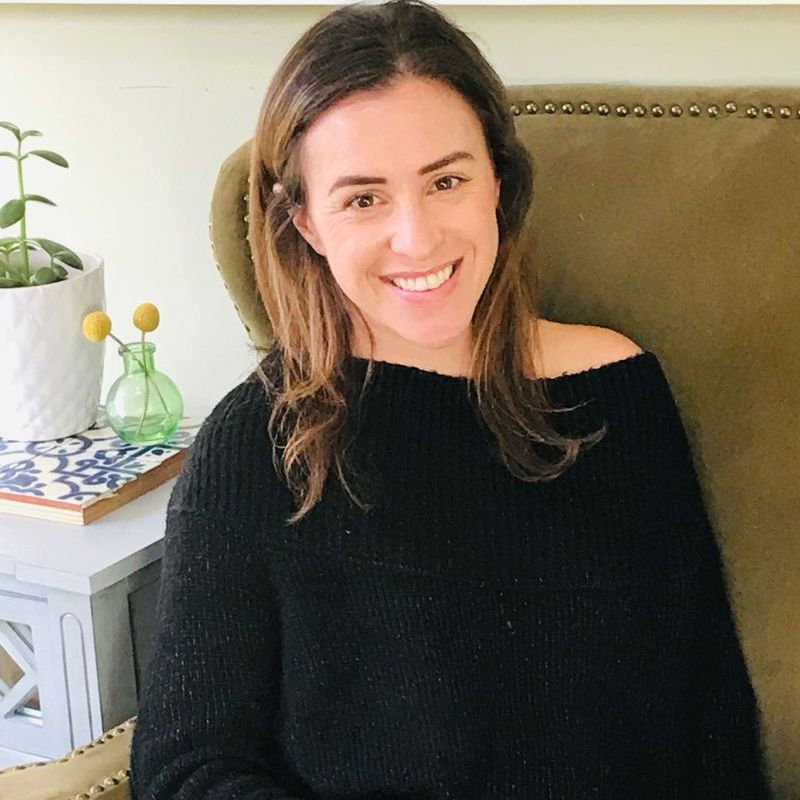 Sophia Brandstetter, LCSW, PsyD
Dr.
If you are interested in learning more about Psychedelic Integration with Ketamine Assisted Psychotherapy, I am here to support and guide you in that process. The psychedelic experience allows the patient to uncover deep-rooted emotions and content that remain the cause of their present day symptoms. For many, this experience can act as a rapid and powerful catalyst for change. We will collaborate on designing a program that meets your financial, emotional, and therapeutic expectations. Whether it be weekly, monthly, or a one-time experience.
I am a licensed psychotherapist, with training in psychoanalysis, psychodynamic, and relational theory. As we uncover early-life experiences, traumatic events, stuck points, relationship turmoil, and/or complex family dynamics that have plagued your life journey. We will speak of them intellectually with the intention of unraveling them emotionally, in efforts to gain insight into your perspective of the world and present-day challenges. The compulsion to repeat old behaviors is human nature as unpleasant and frustrating as it is to watch yourself repeat them. It will be our journey together that will pave the way for a shift in the compulsion to repeat and allow for new patterns to be formed. Through self-discovery, we will take curative steps ahead, that will align with a true self.
I am open to all possibilities of what may work for you. I have designed a program that allows you this transformative experience in the comfort of your own home via tele-health. A psychedelic experience is a personal process, I welcome the opportunity to meet for a free consultation to answer all your questions and provide you with a comprehensive understanding of the possibilities that await you.