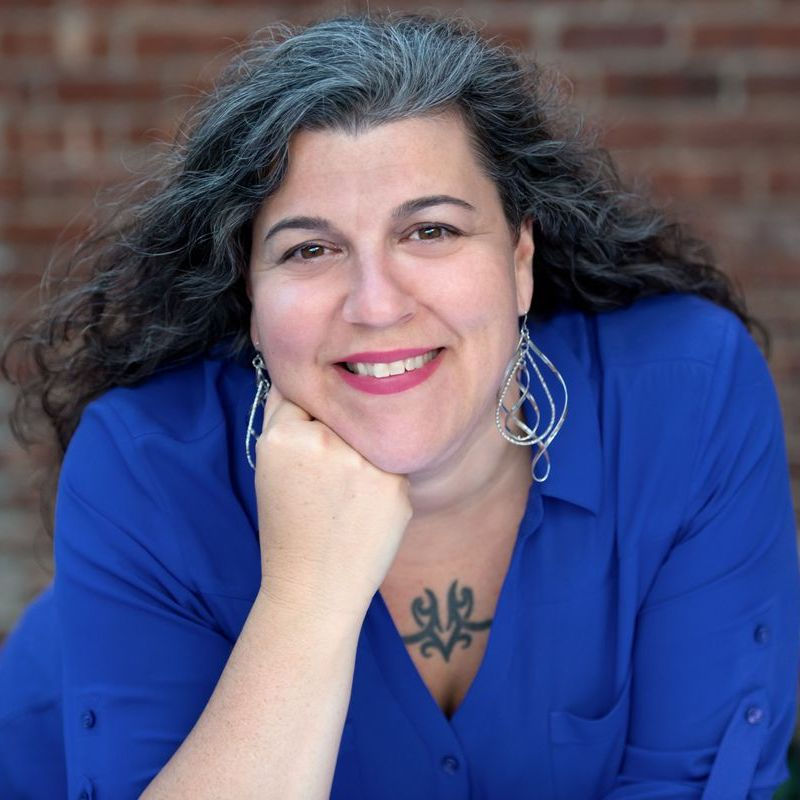 Drew Rabidoux, LCSW
Psychotherapist/Owner
Weekly individual psychotherapy: Relationship trauma, women with Herpes, complex trauma and PTSD. Ketamine Assisted Psychotherapy: Individually and in groups. First session must be individual and afterwards if you would like to be part of a group, that is an option. I work with people in person in Rochester, NY and virtually in NY State and Texas.
I have been working in human services over half of my life. I am a former AmeriCorps and Peace Corps volunteer, mom, and therapist. I decided to get trained in Ketamine Assisted Psychotherapy as a result of life changing psychedelic experiences I had in my young adulthood. I believe that psychedelics are a fast track to self awareness and healing. They have been to me. Personally I love to cook, hang out with friends and my family, and love going to see my favorite musical groups. I am new to Rochester, recently moving here from NYC, where I lived for 16 years. It's nice to have a slower pace and more nature. I love a good analogy and often use them in my work with clients. I keep a very small practice, where I get to know my clients well, and love to support you to be your best self and take a stand for you (or a mirror) when you're not.
Ketamine Assisted Psychotherapy: 2-3 fifty (50) minute prep sessions ($300 per session) 3 hour dosing sessions/integration ($900) Integration work ($300 per 50 min session) Individual Psychotherapy (weekly): $300 per 50 minute session, which is the same time every week.