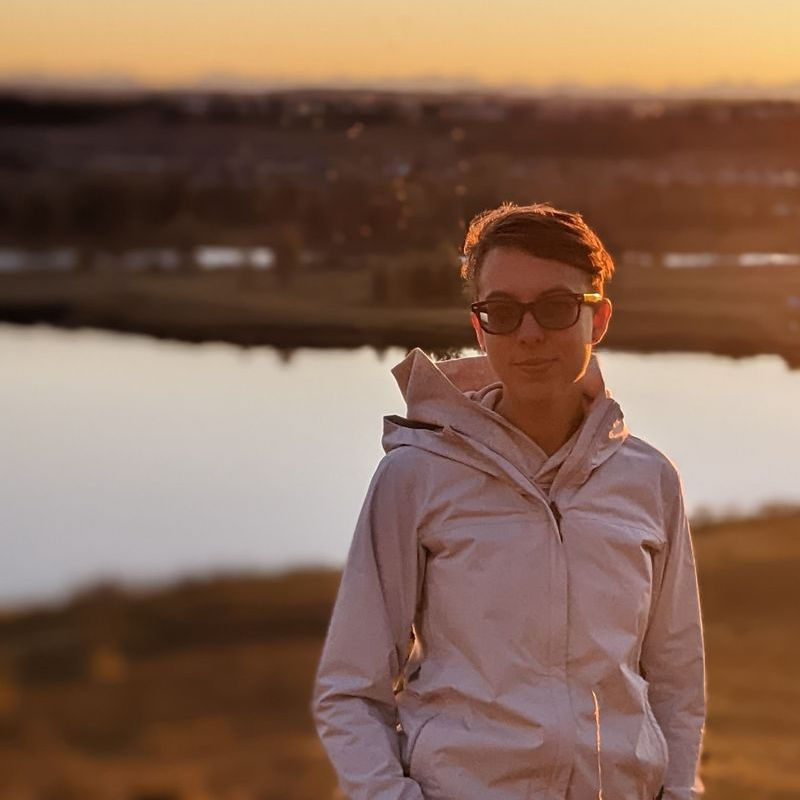 El Otte, BSc, RN
Mental Health Clinician, Registered Nurse
My approach with clients is very client directed. I have many options as to what counselling/therapy may work best; I think counselling should have an end date when people reach a level of recovery and well-being where they no longer need a professional to be involved on a regular basis. I work with clients to help them discover, re-engage with, and create their own strengths and supports in their community.
Since I first learned about the importance of self-awareness through Jungian Analytical Psychology in 2014, I have made personal growth and development a core value and priority that I live out in every aspect of my life. I have explored many personality typing styles and have found value in a few that changed the way I saw myself, others and the world. My life mission is to bring as much good into the world as I can, by empowering folks to embrace their own personal powers. My background is in mental health nursing and I have worked with a wide variety of age groups, ethnicities, genders, and sexualities. Outside of counselling, I engage in community mental health crisis work, aiming to keep people out of hospital.
-Free 15 minute Phone Consultation -30 minutes Text Support (30$) -Individual/Couples Video Counselling (100$) -Custom Success & Wellness Plan (150$) -Group Psychedelic Assisted Therapy (500$)** -Private Psychedelic Assisted Therapy (TBD) Psychedelic therapy includes a pre/post integration session. *Sliding scale available for all services except text support, with proof of income. **When a minimum number of group participants are registered.