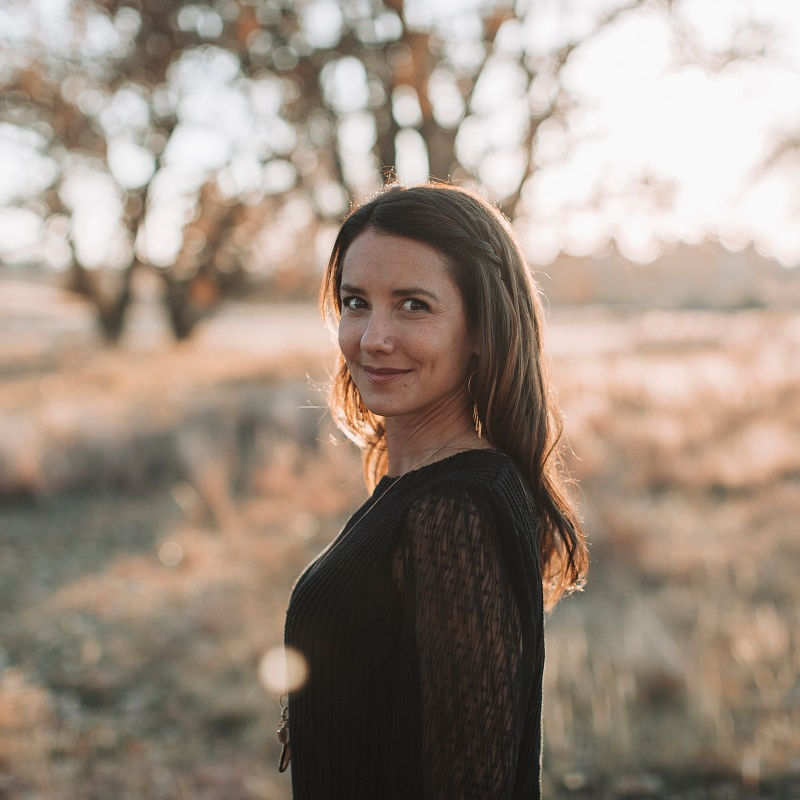 Elizabeth Piazza-Bonin, PhD
Licensed Psychologist
I view symptoms, dis-ease & discomfort as benevolent teachers with important messages & stories. But, we must develop ways to listen with reverence, curiosity and unconditional love to hear them. Finding the path to reconnect to our internal healer sometimes requires external assistance. I guide clients from a position of open-hearted curiosity, compassion & empowerment. I lead clients on a path of discovering their internal reservoir of unconditional love & grace that can heal the fractured & burdened parts of self that have been exiled into the shadows.
I am a licensed psychologist who spent years studying, researching & applying knowledge about the human psyche. After attaining my doctorate from The University of Memphis in 2015, I spent 7 years serving veterans in the VA medical system. I completed a fellowship to specialize in the treatment of trauma, & learned to apply "gold-standard" evidence-based treatments. ​But, when my own health deteriorated suddenly & seemingly without cause, I had to grapple with healing in ways I never had before. I have since become fascinated with the mind/body/spirit connection & have walked the path of illness to find that wholeness is inside all of us, if only we know where to look.
I do not provide psychedelic therapy, and I do not refer people to psychedelic therapists (with the exception of ketamine therapy) as these modalities are not yet legal outside of research settings. I use a "harm reduction" framework & offer a non-judgmental approach to help you explore factors such as intentions, expectations & safety considerations. I also create a safe container to help integrate the emotional, mental and spiritual aftereffects of psychedelic use. I offer weekly therapy sessions to clients who are ready to work with symptoms of depression, anxiety and trauma in creative and intuitive ways. Our path is to not only attend to pain, but to discover the creativity & joy that calls out for reconnection. Not all individuals who seek my help are in need of deep psychological work. There are those who have been longing for greater wellness, creativity & connection, but have come up against blocks (e.g., perfectionism, self-criticism) that impede their optimal state of living. Often these individuals have participated in some healing practices already & are seeking to bring their emotional & spiritual life into a more embodied, authentic & integrated state.