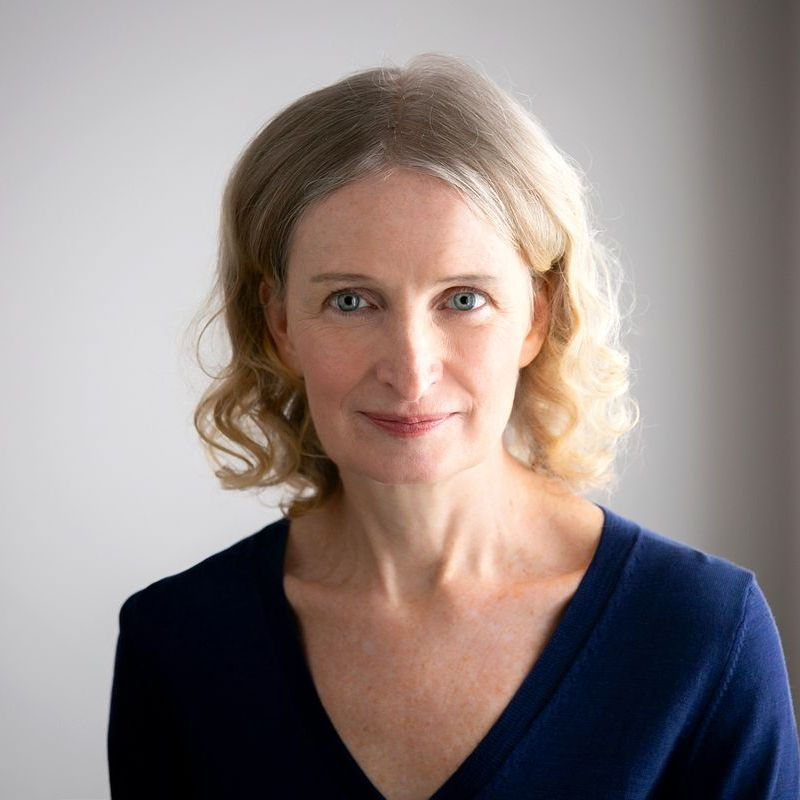 I provide individual and group psychotherapy, psychedelic harm reduction, and psychedelic integration.
I am a licensed clinical social worker with over two decades of experience in community mental health care. My goal is to help people from all walks of life identify what they value, change what they want to change, and make the often difficult decisions that can ultimately lead to less suffering and greater meaning, purpose, and fulfillment.
I provide ketamine assisted psychotherapy.