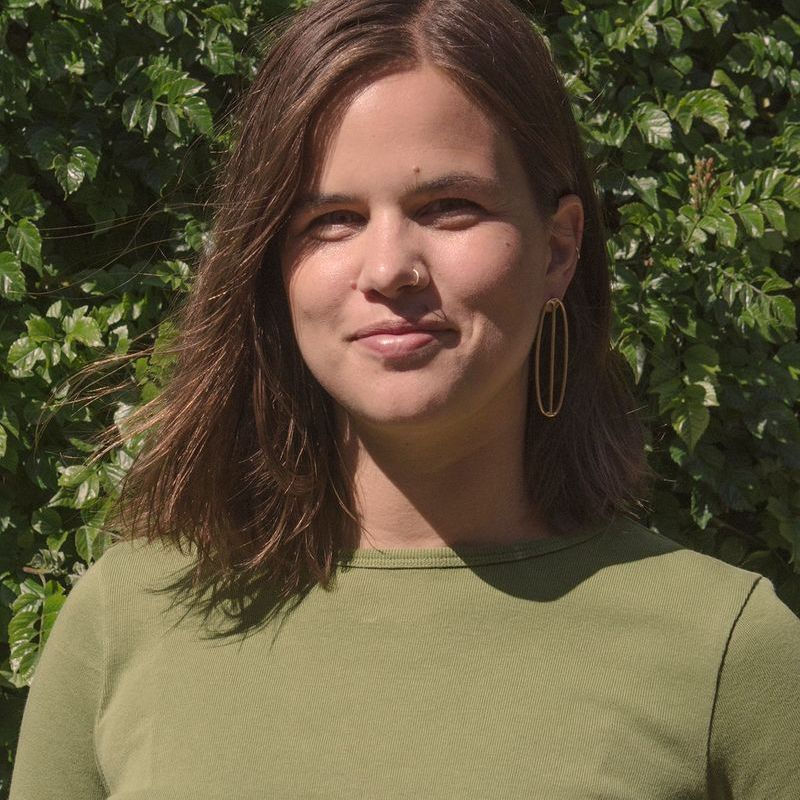 Ellen Ottman, LMFT
Licensed Therapist
I work somatically, meaning that of course there is value in cognition, thoughts, and stories, but I also believe that there is a lot of information held in our bodies that want to be known. We have been conditioned to disregard these messages and feelings and I hope therapy can be a safe space to tune into the body. Trauma can take on endless shapes and forms - sometimes it is a one-time happening and other times trauma can occur over a long period of time. The effects of trauma can impact a person's life in a big way. I work with trauma using Sensorimotor Psychotherapy and Brainspotting, both are somatic trauma modalities used to support my clients through healing with compassion, patience, and care.
I am passionate about helping people find ways to live their lives more fully. I take a holistic approach to therapy - believing that the mind, body, and spirit are all interconnected and equally important parts in the journey towards healing and integration. My ability to be grounded, compassionate, and present allows me to create a safe space for my clients so that they can feel supported in looking inwards, tapping into their body's innate wisdom, and talking about challenging things.
Individual therapy currently offered.