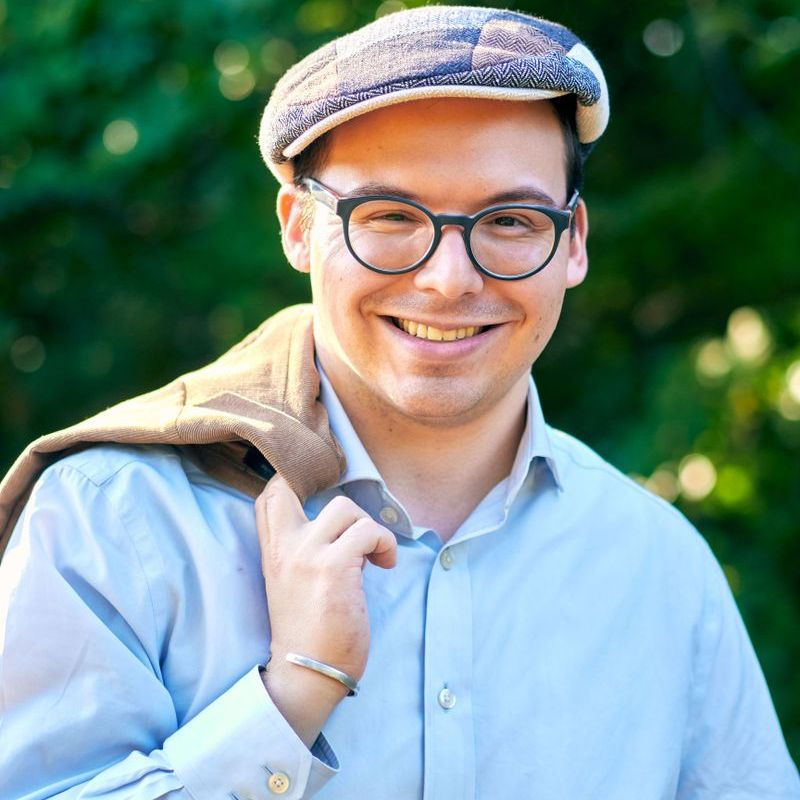 Elliott Blitenthal, LCSW
Psychotherapist
My work is tailored to each individual client. I always offer a free consultation and do my best to work only with those individuals I anticipate being able to help. To me, therapy is primarily about helping clients help themselves and reaching a place where therapy is no longer necessary.
I'm a clinical social worker who works with a wide-array of issues. My clients struggle with anxiety, depression, OCD, eating and personality disorders, relationship problems and life generally. What I enjoy most about being a therapist is, the privilege of having a front row seat as clients find healing and transformation.
I currently offer individual and couples therapy, as well as coaching and am hoping to launch therapy groups in the coming months. In addition to typical psychotherapy, I offer ketamine-assisted psychotherapy, which is a combination of traditional therapy and the psychedelic effects of this powerful medicine.