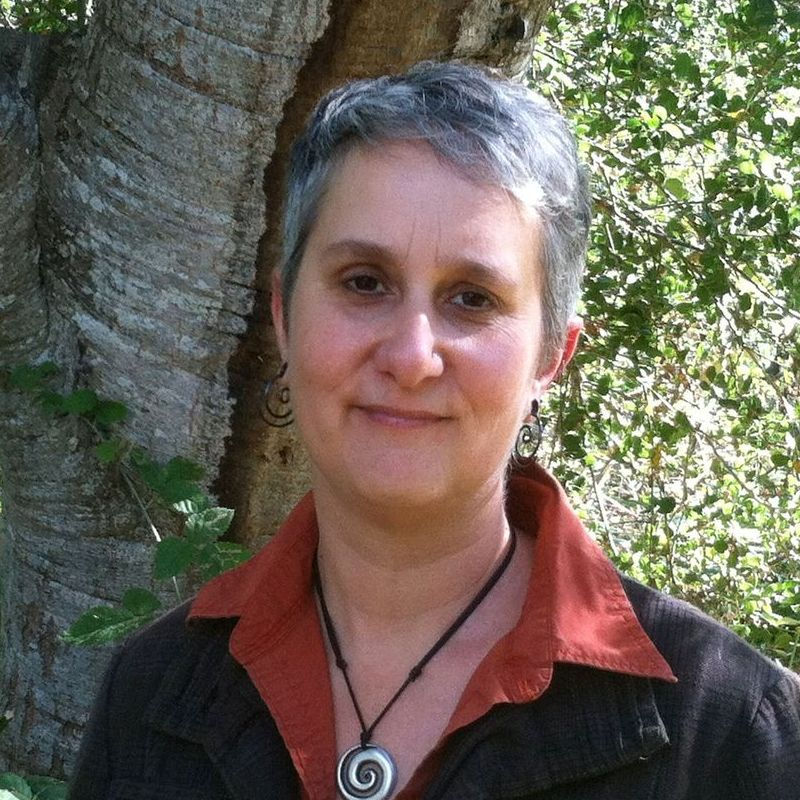 Ellis McCauley, LMFT
Psychotherapist
I bring a non-judgmental, curious, compassionate presence to support the exploration of moment to moment experience as it relates to thoughts, emotions, body sensations & awareness. By slowing down the momentum of experience, it becomes possible to increase understanding, which results in a wider range of choice. My approach is collaborative, strength-based, values-driven, experiential and empathetic. I will respect your pace, listen to what you believe is best as well as challenge you to consider if your choices fit what you most want and care about. While we will sometimes 'talk about' stuff and explore insights and interpretations, if analysis becomes the default I will encourage a deeper inquiry or steps that move you towards your goals. With caring, I will pay attention to what you most want and sometimes this means interrupting or challenging habitual stories or choices that steer off this path. I view my clients as fellow travelers, with an ability to see their path due to my vantage point and experience. I see our work as a collaboration, a co-creation. I see my role as that of teacher, guide, mentor, coach, collaborator, witness, mirror. I am honored to be of assistance in such precious and powerful journeys to self.
I offer Ketamine-assisted psychotherapy in collaboration with an MD, for support with Trauma, OCD/Anxiety, Grief/Loss, End-of-Life, Couples as well as for help with life-transitions, choices and any situation in which you feel stuck or unsure about a decision. I also offer support in preparing for and integrating lessons learned from psychedelic journeys that are separate from therapy as well as healing from difficult or even traumatic past experiences with psychedelics.
Ketamine-assisted psychotherapy, Preparation and Harm-Reduction for medicine work you plan to do on your own, Integration of these independent journeys as well as Integration of past psychedelic experiences, including difficult ones. In some cases I am able to continue our work on a long-term basis if what you are looking for fits into my top specialty areas.