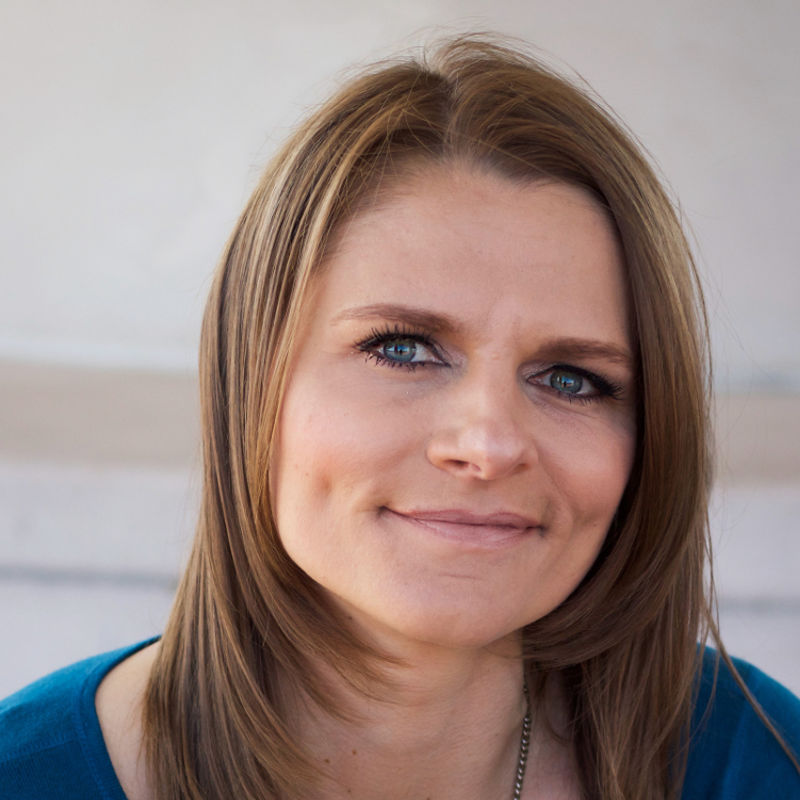 Emilia Sabatowska, MS, LMHC
Licensed Mental Health Counselor
I offer an integrative approach that honors the mind and the body, while providing you with tools to navigate your unique path in life. If you are looking to live a more authentic life, and deepen the connection with yourself and others, I am here to guide you. If you are curious about psychedelics or have had an experience that you would like to integrate, I can provide education and integration sessions. I work with people, who may be returning from a retreat or are considering using psychedelics on their own.
In addition to psychotherapy, I have been trained in meditation, hypnotherapy, health coaching, and psychedelic integration. I also have worked in settings where psychedelics were used therapeutically and I have extensive experience with supporting individuals who are exploring them for healing and personal growth. I do not however provide any psychedelic assisted therapy in the US.
Psychedelic Education and Integration, Supporting clients who are undergoing ketamine treatment and other psychedelic treatments.