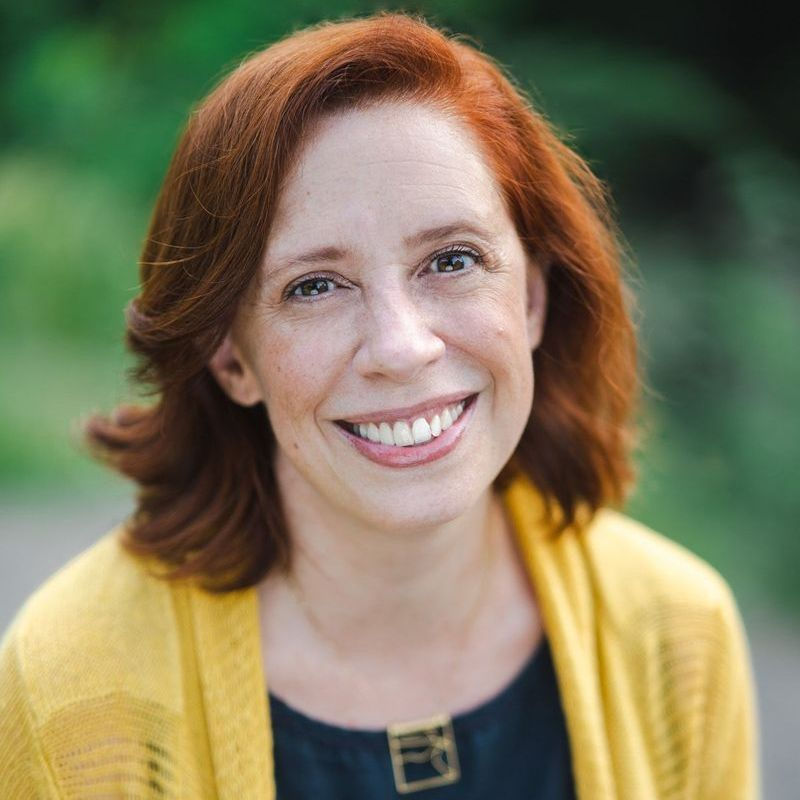 Emily Bradley, ATR
Psychotherapist
I provide a soothing virtual space and creative methods of exploring and implementing healthy changes to your life through Ketamine-Assisted Psychotherapy. Helping people feel secure and calm is a gift of mine! Together, we will clarify your goals and hone your intentions over at least three weeks to engage with the psychedelic experience respectfully. If we decide to go forward, I would refer you to Journey Clinical to consult virtually with a ketamine prescriber. If you're approved for a ketamine prescription, your psychedelic journey will take place with me virtually in a 2-3 hour session. This means you'll be safe and comfortable in your own home, with someone you trust in the next room for assistance if needed. Ketamine is believed to help people forge new connections in the brain. During the integration phase, our sessions will be focused on making meaning out of the experience, gaining new perspective on your self, and adopting specific practices that will help you change how you think about your life going forward.
Some of us need more than the usual talk therapy to make positive changes in our lives. If you're a highly sensitive, creative person struggling with anxiety, depression, substances, or trauma - you need someone who gets that. As a therapist for 20 years, and an artist all my life, I know that your unique mind is what makes you you, but it can come with a price. Like being overlooked, misunderstood, & told you're "too much". Having overwhelming emotions and difficult memories can make it hard to enjoy your relationships and focus on your work, especially if nothing has helped before. But it doesn't have to be that way! I offer a variety of therapeutic techniques that go beyond words. So if you're ready to let go of old patterns and manifest the life you want, reach out for a free 15-minute phone consult today!
I provide individual remote Ketamine-Assisted Psychotherapy (KAP). Journey Clinical functions as my medical team, and makes it accessible for people to work with the therapist of their choice for integration. They would provide the prescription and monitor the results. At least three prep sessions and careful screening are required before referral to Journey Clinical is made. If you wish to use another prescriber, or if you need integration support for a psychedelic journey that's already taken place, I'm available for this also. For integration, we can use a combination of art therapy, IFS, spiritual/mindfulness practices, and traditional talk therapy, whatever works for you!