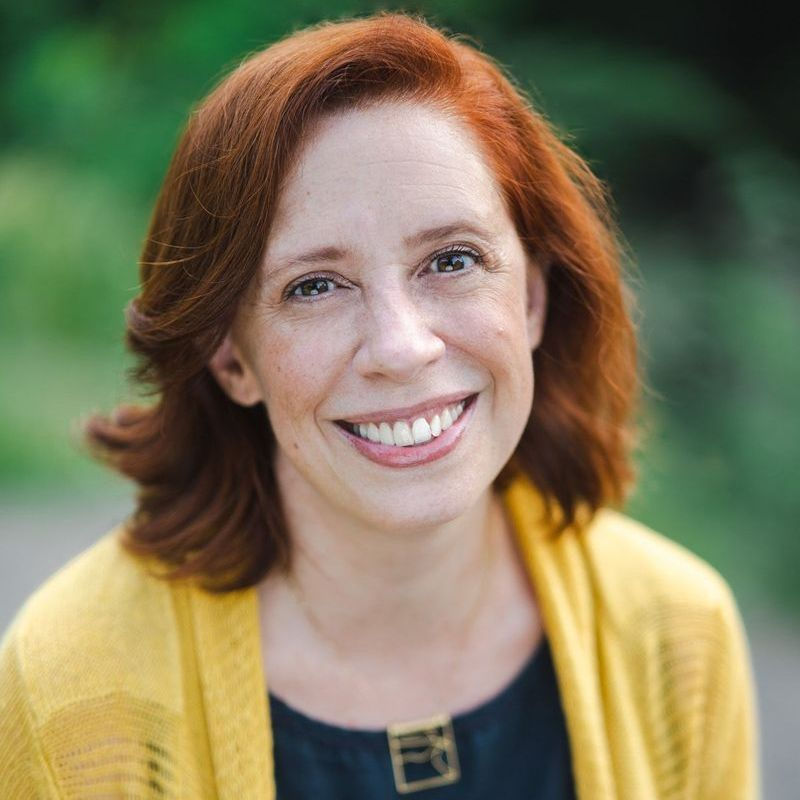 Emily Bradley, ATR
Psychotherapist
I provide a safe, soothing space to explore and bring your inner wisdom to light. Helping people feel secure and calm is kind of a gift of mine! Together, we will make a plan to address your unique needs and goals. We'll forge new connections in your mind and body, make meaning through engaging creative practices and spiritual tools. I offer art therapy because there are some things that words aren't adequate to express. No experience or talent needed, just a few basic materials and an open mind!
I love helping highly sensitive professionals in creative fields who are looking for innovative approaches to therapy that go beyond words. I've dedicated my career to helping people reconnect to their sense of joy and flow, to be empowered by their own creative spark. If you're feeling stuck in your life, struggling with anxiety or depression, the relationships in your life or difficult past experiences, you know how exhausting this inner turmoil can be. It can make change seem impossible. But it doesn't have to be that way! I was a therapist at Bellevue Hospital in NYC for 18 years and I've helped many people from all walks of life and with every imaginable issue. There's nothing I haven't heard before and there's never any judgments, so you can feel free to be you!
I provide Individual remote Ketamine-Assisted Psychotherapy (KAP). Journey Clinical makes it accessible for people to work with the therapist of their choice for integration. At least three prep sessions and careful screening are required before referral to a prescriber is made. Integration is the fun part - we can use art therapy, spiritual/mindfulness practices, and traditional talk therapy, whatever works for you!