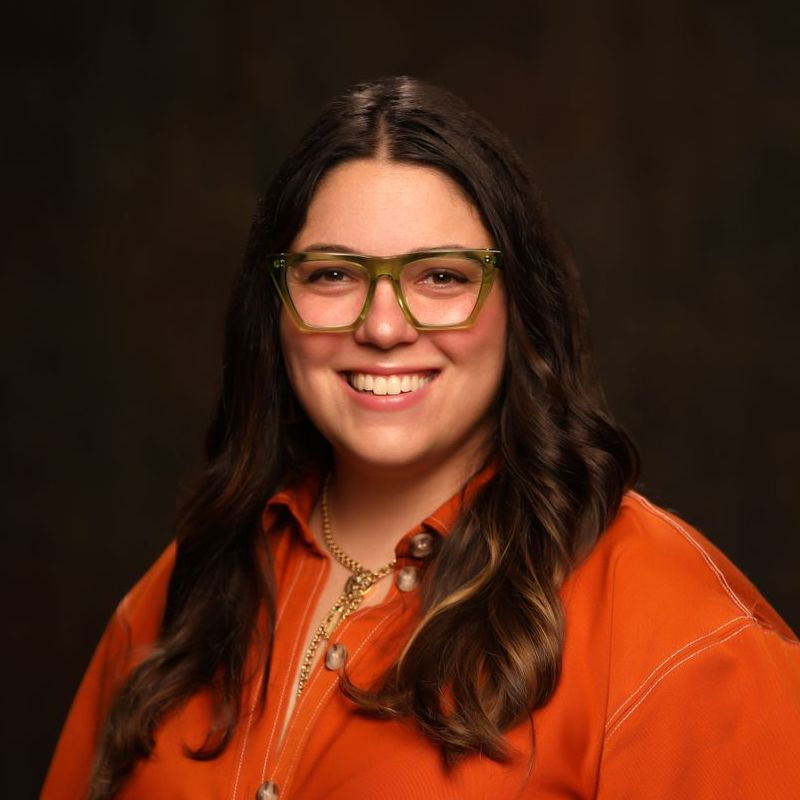 Emily Segal, LCPC, ATR
Art Therapist and Counselor
As an Art Therapist, I am uniquely qualified to help people engage in creative expression as a vehicle for understanding their life experiences, including psychedelic experiences. I believe art making can be an incredible tool for both preparation, and integration of any past, current, or future psychedelic journeys. If any of this resonates with you, I would be happy to connect with you to discuss all I have to offer! I am experienced in addressing issues such as depression, anxiety, grief/ loss, trauma, life transitions, end of life issues, substance use, and navigating challenges around ADHD and neurodiversity.
I received my Master of Arts in Art Therapy from the School of the Art Institute of Chicago in 2013, and completed CIIS's Certificate in Psychedelic Assisted Therapy and Research in 2022. I have previous experience working as a therapist in a Ketamine clinic, and am currently working towards a certificate in psychedelic assisted therapy and research. I came to this work through my own personal healing journey, and through a long-standing interest in altered states and harm reduction work. I am an artist, and also a person who struggles with anxiety, depression, and ADHD. I am also a Jewish woman, who is interested in the intersection of Judaism and psychedelics and/or altered states. I currently reside in South West Michigan with my Husband and two blue heeler puppies.
Currently, I offer virtual preparation and integration for any psychedelic experience you are planning to have. Whether that is in a clinical setting like a Ketamine clinic, or a personal journey you plan to take at home. If you plan to get Ketamine Therapy treatment at a clinic of some kind, there is potential for me to join you and provide Ketamine-Assisted therapy in person (this is limited to the Chicago-land, Detroit/Ann Arbor/SW Michigan Areas). I am also happy to offer consultation to folks who are just starting to consider psychedelic therapy of some kind. Lastly, I offer art-based workshops that can accompany a company meeting, retreat, or a personal gathering whether related to psychedelic therapy, or otherwise.