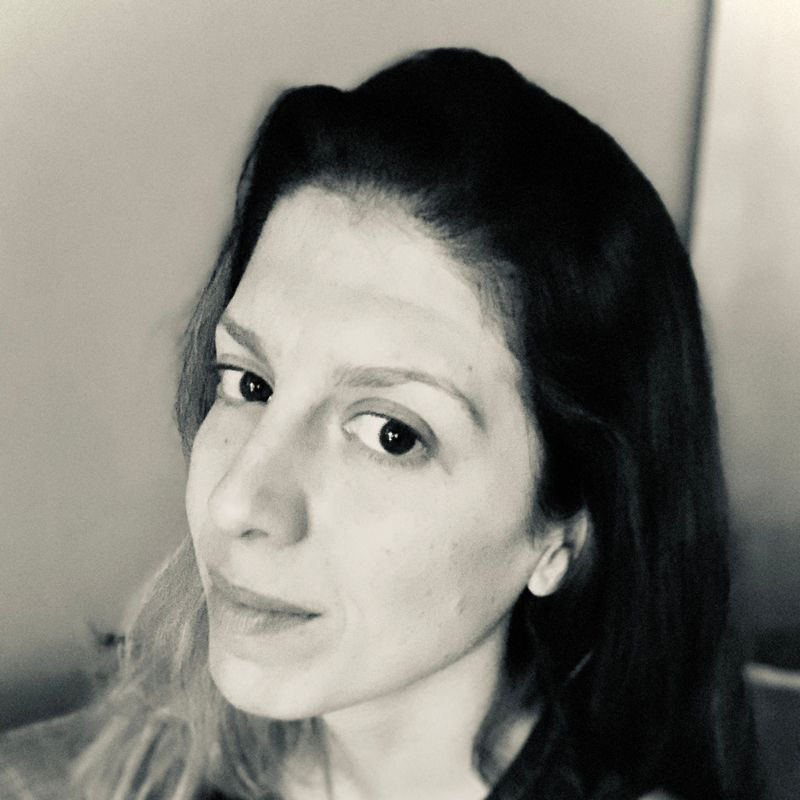 Emily Thornton, LCSW
Licensed Clinical Social Worker
I meet everyone where they are, which is to say that I Iisten and together we design a plan reflective of the intersection that exists where instinct and research connect.
I am a clinical social worker and yoga/meditation instructor with over ten years experience working with individuals and groups. I also have a background in fine arts and utilize the power of creative expression in my work and personal life. I started a private practice in 2018 so I could fully cultivate my vision and work to build community with others who share a similar perspective.
I offer group and individual programming focussed on developing meaningful ritual and integrating mindfulness practices into daily life. I also provide guidance around somatic wellness and holistic approaches to overall bodymind health. Additionally I provide individual and group yoga and meditation instruction.