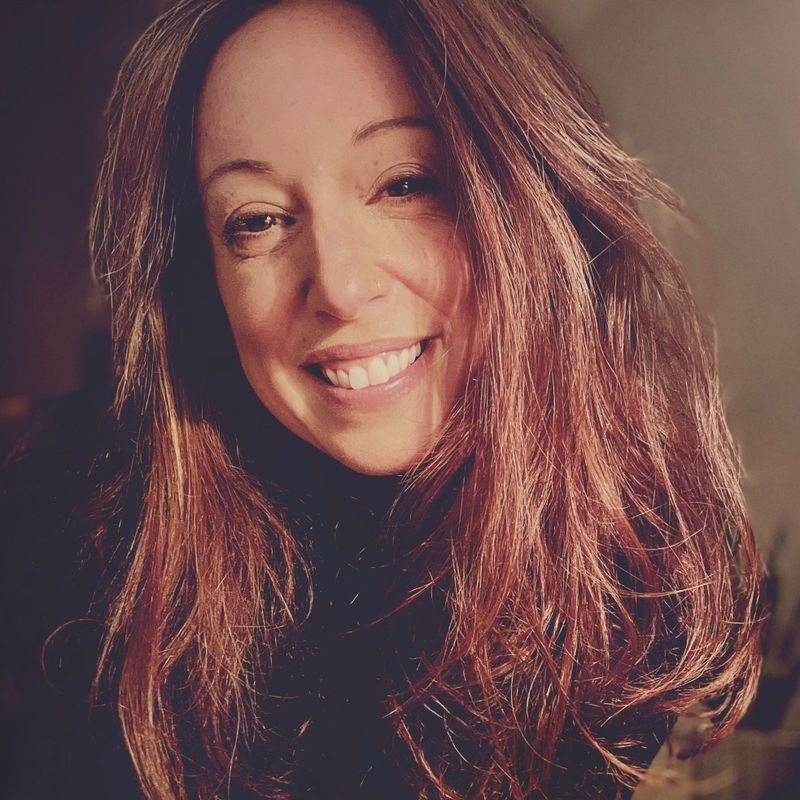 Emily Zimmerman-Levitt, LCSW, LCADC
Clinical Social Worker
Therapy is a collaborative and creative process. In therapy, we are available and attuned in ways family and friends may not be able to be. Like working a craft, I attend to the details, to the storytelling and to the storyteller. Patterns emerge, who are you? What do you value? What do you need? We then begin to rework the piece, together. My aim is to remain open to new tools and language with which to engage in this type of collaborative and deeply client centered practice and I want the client to feel that they are the central figure in their own treatment. I believe therapy is about discovering yourself whether you are in crisis or just curious about how far you could go if you weren't holding yourself back. I do not believe that the therapist holds the power in the room but instead, the therapist follows the client into their process. Together we will play with creative ideas, try out new ways of framing challenges and make decisions together about the goals of treatment as they unfold.
Prior to opening my practice, I enjoyed a broad range of experience in private, nonprofit, and public sectors. My approach is truly integrative and highly individualized. I will use every tool at my disposal to guide and support you through your emotional growth process. Some approaches when appropriate might be talk therapy, Brainspotting Therapy, & KAP. I hold a Doctorate of Social Work from Rutgers a Master of Social Work from Fordham University & a Bachelor of Social Work from Georgian Court University. I am licensed as a LCSW (Licensed Clinical Social Worker) and a LCADC (Licensed Clinical Alcohol and Drug Counselor. My Doctoral research was in the areas of addiction, attachment, trauma & Infertility.
At this time I am primarily doing individual therapy 1-on-1 but I also have a Therapeutic Book Club which runs in sessions of approximately 4 weeks/session and provides selected clients with a clinically facilitated deep dive into a work of fiction or non-fiction as an adjunct to therapy and to broaden knowledge, seek alternative perspectives and pull from personal experiences and the experiences of others to foster new ideas, practices and goals.