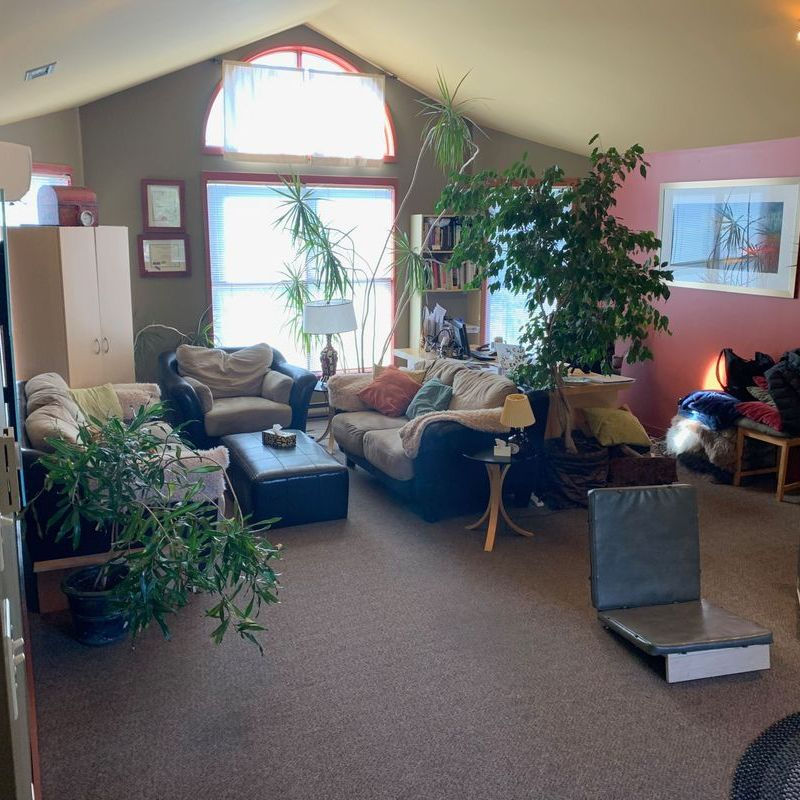 Enhanced Therapy Institute
We tailor therapeutic approaches to the needs of each individual client.
Enhanced Therapy Institute is a professional group preparing for the delivery of MDMA-Assisted Therapy. The group includes a Clinical Psychologist, prescribing Psychiatrist, Ethics Advisor, and Psychotherapist. Outside of clinical work, we are working on a number of ethics and public education initiatives, including hosting the Enhanced Therapy Podcast, where Dr. Dawda talks with experts in MDMA-Asssisted Therapy, including Rick Doblin, Gul Dolen, Ben Sessa, Henrik Jungabele, and others. ETI also organized an MDMA-Assisted Therapy Ethics conference in 2020 with Rick Doblin, Anne Wagner, Ben Sessa, and others.
At this point, we do not offer MDMA-Assisted Therapy. We offer traditional psychotherapy for a broad range of problems utilizing various therapeutic methods.