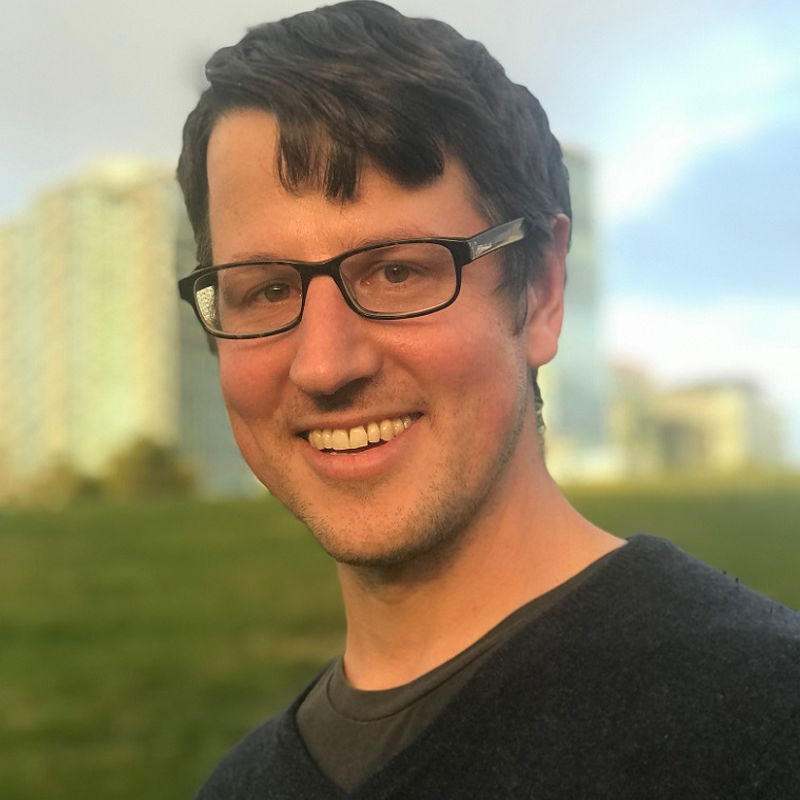 Eric Eichler, LCSW
Licensed Clinical Social Worker
My approach is guided by the belief that therapeutic presence is essential for positive change in therapy, and that change is possible. I have specialized training in psychoanalytic therapy, cognitive-behavioral therapy, health coaching, and mindfulness. I help my clients uncover the root causes of current problems in order to live lives of purpose and happiness, moment to moment.
Thank you for your interest in my work. I am a licensed psychotherapist with 9 years of experience helping people suffering from conditions like depression, anxiety, loss/grief and PTSD/trauma so that they can live happier, more balanced lives. My office is located on Capitol Hill at 1155 Sherman St., #311, Denver, CO 80203. I received a Master's in Social Work from Smith College School for Social Work in 2012, and graduated from the UC San Diego/ VA San Diego Interprofessional Fellowship in Psychosocial Rehabilitation in 2013. As a faculty member for the fellowship program and a field instructor for several schools of social work from 2015-18, I provided training in assessment and psychotherapy for psychosis-spectrum disorders and PTSD. In addition to my private practice, I work as a full-time psychotherapist at the Rocky Mountain Regional VA Medical Center and I teach group therapy at Metropolitan State University of Denver's Department of Social Work. Before becoming a therapist, I worked as a wilderness guide, both domestically and internationally. I have been a Buddhist meditation practitioner since 2000, and have received instruction in the Vipassana, Zen, and Vajrayana traditions. I am certified as a Meditation Instructor by Naropa University.
Weekly mixed-gender process groups for adults focused on learning and practicing progressive emotional communication.