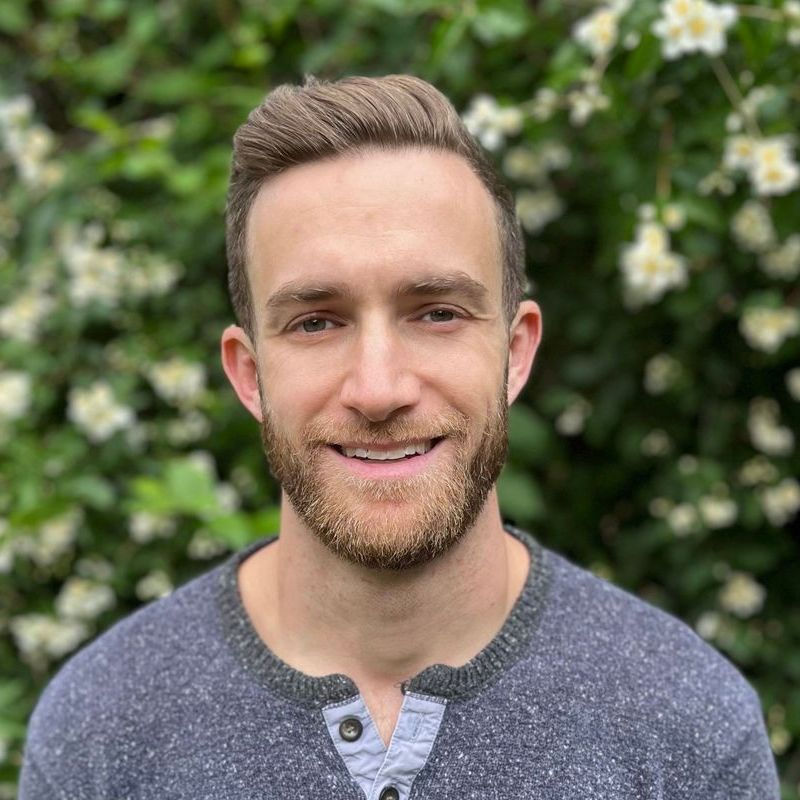 Eric Eligh, BSc
Registered Nurse
As a Registered Nurse with specialized training in substance use and mental health, I bring a holistic perspective to my practice. I consider not only the psychological aspects but also the intersection of the physical, social, spiritual, and environmental factors that contribute to a person's well-being. This approach allows me to support the whole person, promoting healing and overall wellness. In my practice, I prioritize building strong alliances where my clients feel seen, heard, and respected. In group settings, I foster an environment of trust, respect, and confidentiality, emphasizing the importance of active listening, empathy, and open communication. I encourage participants to express their thoughts, feelings, and experiences, and highlight the opportunity in difference as a catalyst for learning and growth.
Eric Eligh is a Registered Nurse with over eight years of experience specializing in substance use and mental health. He comes to this work with a deep understanding of harm reduction, relational and person-centred healing, cultural humility, trauma-informed care, and profound respect for the relationship between people and psychedelic medicines. Eric has extensive training and experience in the safe and legal administration of Psychedelic Therapies. This includes the Multidisciplinary Association of Psychedelic Studies (MAPS) MDMA Therapy Training and a Graduate Certificate from Vancouver Island University's first Cohort in Psychedelic-Assisted Therapy. Having seen and experienced healing in community, Eric founded Understory Wellness in the spring of 2023 with the goal of bringing safe and legal Psychedelic-Assisted Therapy to Rural British Columbia. His experience working directly with Ketamine began in 2020 with Roots to Thrive and later with Numinous Wellness. Eric also completed an Addictions Nursing Fellowship with the BC Center on Substance Use, where he first observed the healing potential of psychedelic medicine for substance use disorders.
I specialize in group Ketamine-Assisted Therapy through Understory Wellness. Group ketamine-assisted therapy combines the benefits of group therapy with the transformative potential of ketamine as a therapeutic tool. In safe and supportive group setting, participants have the opportunity to receive Ketamine-Assisted Therapy, guided by a team of trained professionals. It is within this space that individuals can explore their authentic selves, build resilience, and create meaningful connections. Understory Wellness is committed to ensuring safety, ethical practice, and the highest standards of care. I also offer Psychedelic Integration and education services to support individuals in their healing journeys. Integration is a vital aspect of the therapeutic process, allowing individuals to make meaning of their psychedelic experiences and bring them into their everyday lives.