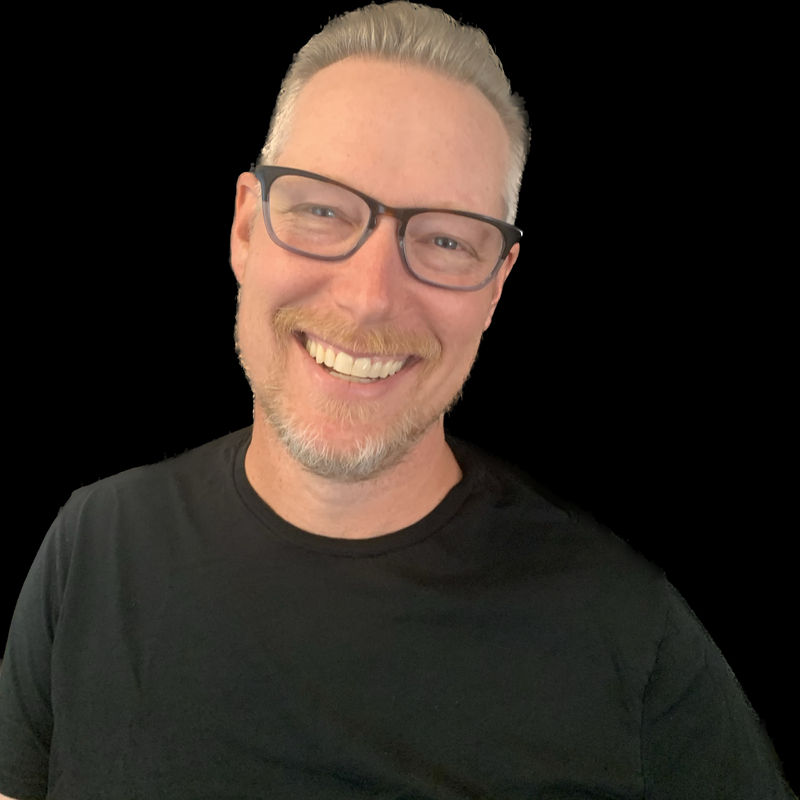 Eric Osterlind, PMHNP
Psychiatric Mental Health Nurse Practitioner
Your journey begins with an easy online assessment. If you are a good candidate for treatment, you will be connected with a coach to discover more and schedule an appointment with a clinician to get started. You'll work closely with your coach throughout treatment and meet to integrate your experience after each session. All interactions with clients/patients are encrypted and HIPAA compliant. We put security and confidentiality as a high priority.
I am passionate about helping others with their depression. I currently work in the mental health field and have over 2000+ client hours under my belt. In those hours, I have prescribed medicines, helped clients navigate their experience, assisted clients in integrating their experience into their daily living, and, most of all, educated them on how to get the most out of their experience. I believe everyone should be able to take ownership of their mental health and the opportunity to have a happier life. It is never too late to start feeling better and living the life you want to live. Reach out today. I look forward to working with you.
The program is designed around your needs. Most clients will do 8 home ketamine sessions. Supplies (eye mask, journal, pen, blood pressure cuff) for your session will also be provided. You will have a coach or a therapist to help integrate your experience into everyday life. If you already have a therapist or coach you are working with, we will coordinate care to get the most out of the medication.