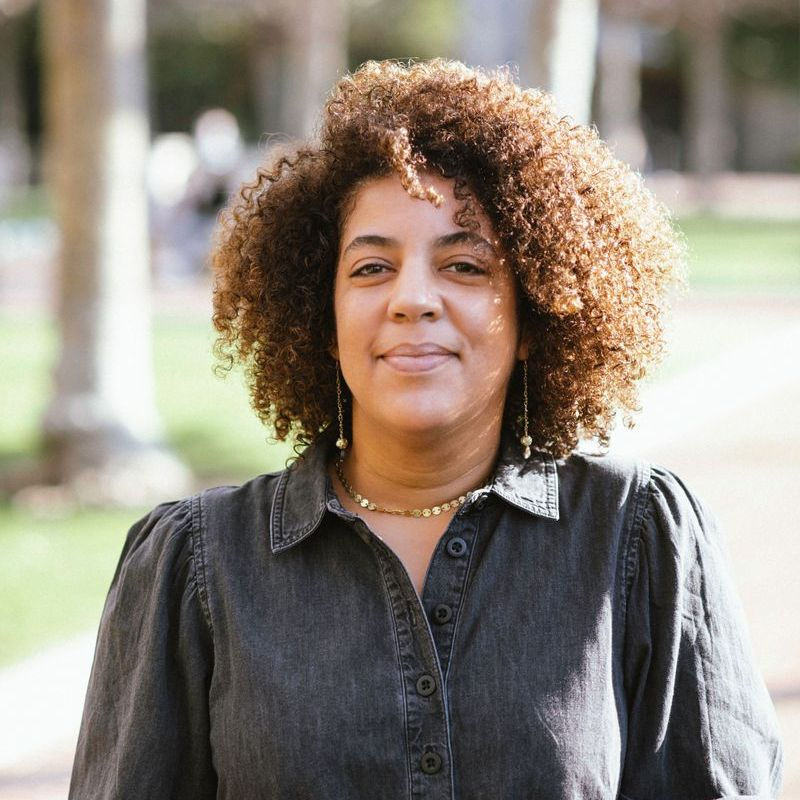 Erica Hudson, BSW, AMFT
Psychotherapist
My clients hold a sense of longing for change, to return and connect to their true selves. What it will take from you is a willingness to show up fully, an opening up to the process of therapy, and committing your resources and energy to this therapeutic process. Together, through exploration, reflection, and noticing, we will give our sessions deep purpose and meaning. I will maintain the sessions movement, provide insight, and guide you. The unique therapeutic relationship that is created through intentionality is one that I honor with all my clients. 
 When I envision our sessions, I think of the purposeful time you and I set aside to be in connection and in purposeful conversation together. I envision you feeling what it is like to be seen by me for who you are. Together, we will flow between exploring the here and now and finding solutions. I am trained with years of theoretical wisdom and will use practical skill in session to create a therapeutic connection and a movement that gets you closer to the roots of your issues and Self. I believe in the change that can occur between us and I'd be honored to guide you through the journey back to your Self.
Erica A. Hudson (she/hers) is a Registered Associate Marriage and Family Therapist #118595. Erica is supervised by Jamie Rizzo, LMFT #82936. I'm especially invested in working with women of color, multiracial adults, and intimate partners of all configurations. I come from English Pilots and Irish Welders, Black maids and Pastors from Arkansas. I have been on both sides of our society, privileged, and oppressed and I bring this myriad of experiences to our time together. I have been the victim of both covert and overt intimate partner violence and abuse. I have had traumatic and ground breaking experiences during childbirth. I have experienced both great access to financial resources and also felt the pain of not having access to food and safety. When I sit with you and we reflect on life's experiences, it creates room for you to feel held, feel seen, feel stabilized. This unique time together will allow for the space to make the changes you need.
Custom Pre & Post integration for individuals & couples Custom Guidance during psychedelic experiences for individuals & couples Weekly Psychotherapy sessions for Individuals & couples