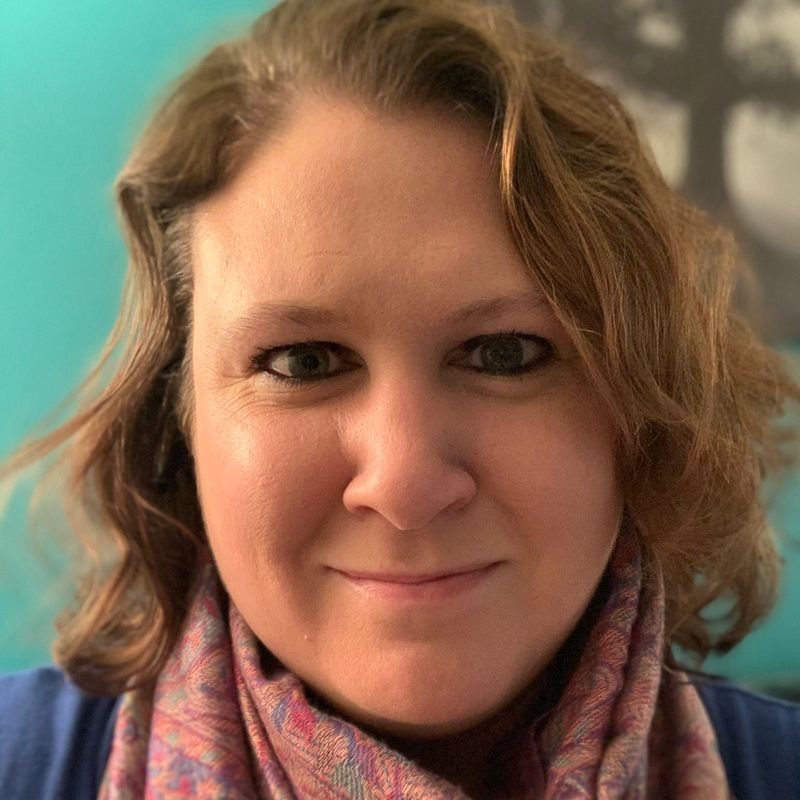 Erin Pierson, LMHC
Licensed Mental Health Counselor
The way I work with people is primarily conversational in nature. I try to listen for what you're feeling, where you may be avoiding feeling, and where you may feel like what you're experiencing isn't okay. I invite you to examine your primary attachments in your life, including your family of origin, and how your relational experiences have shaped who you are. If you are looking specifically for psychedelic integration, I will talk with you about these experiences, what your hope was or is to experience, and together we'll listen for what these experiences are telling you about your life. I believe psychedelic experiences hold deep meaning for many people, but can also be confusing. My hope is that we can make space to hold and process what your innate healing intelligence is trying to tell you.
I'm a Seattle transplant, having moved to Washington from South Carolina to pursue a Master's in Counseling Psychology and graduating in 2011. I'm a Licensed Mental Health Counselor (LMHC) in the State of WA. Though I miss certain things about the South, I fell in love with the Pacific Northwest in all its culture and natural beauty. The way I work and think about psychotherapy has been influenced by my colleagues, teachers, family, trainings, my own therapeutic journey…basically many relationships and life experiences! I've worked in a wide range of mental health settings with both men and women, and have been in private practice since 2013.
Please note that although I am participating in the MAPS MDMA Assisted Psychotherapy certificate program, MDMA Assisted Psychotherapy has yet to be legalized and is not something I am able to practice at this time.