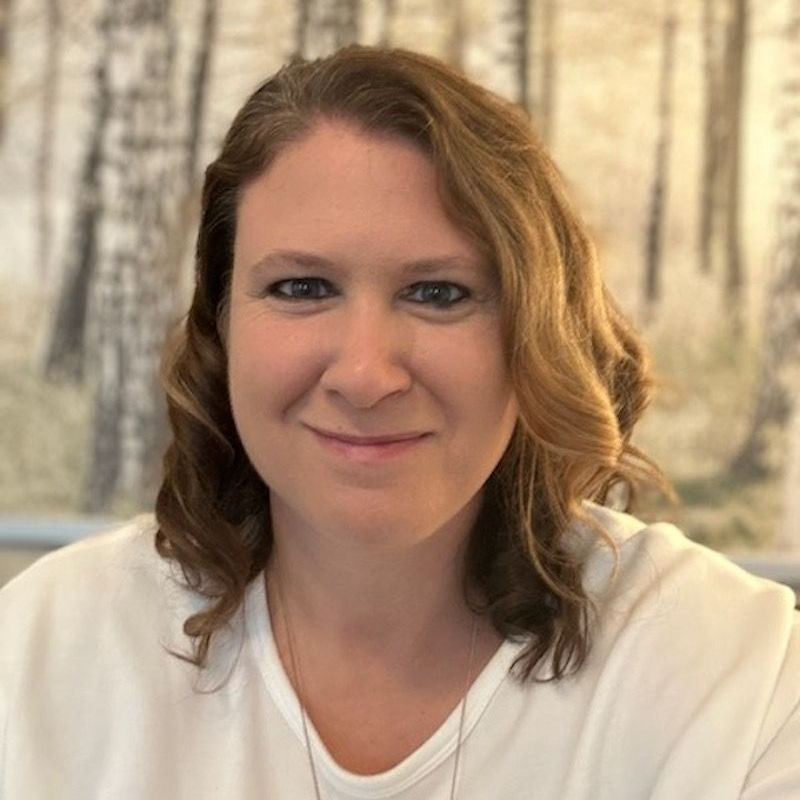 Erin Wright, LMHC
Licensed Mental Health Counselor
When it comes to psychedelics, my main ways of practicing are psychedelic integration and ketamine assisted psychotherapy. For psychedelic integration, I will talk with you about these experiences, what your hope was or is to experience, and together we'll listen for what these experiences are telling you about your life. I believe psychedelic experiences hold deep meaning for many people. My hope is that we can make space to hold and process what your innate healing intelligence is trying to tell you. For ketamine, your journey takes place within a framework of preparation and integration. We will have preparation sessions before your ketamine experience, and integration sessions after. I work with oral sublingual lozenges in my private practice. Treatment can either be short term (recommended minimum 3 sessions), or part of a longer, ongoing therapeutic relationship.
I'm a Seattle transplant, having moved to Washington from South Carolina to pursue a Master's in Counseling Psychology and graduating in 2011. Though I miss certain things about the South, I fell in love with the Pacific Northwest in all its culture and natural beauty. I'm a Licensed Mental Health Counselor (LMHC) in the State of WA, and have completed training in MDMA Assisted Psychotherapy through the Multidisciplinary Association for Psychedelic Studies, and ketamine training through Telos Transformational Therapies. The way I work and think about psychotherapy and psychedelics has been influenced by my colleagues, teachers, family, trainings, my own therapeutic journey…basically many relationships and life experiences! I've worked in a wide range of mental health settings with both men and women, and have been in private practice since 2013.
I offer microdosing groups for people interested in learning about microdosing within a community. Groups are either co-ed or women-identifying. Please contact me directly for current group offerings.