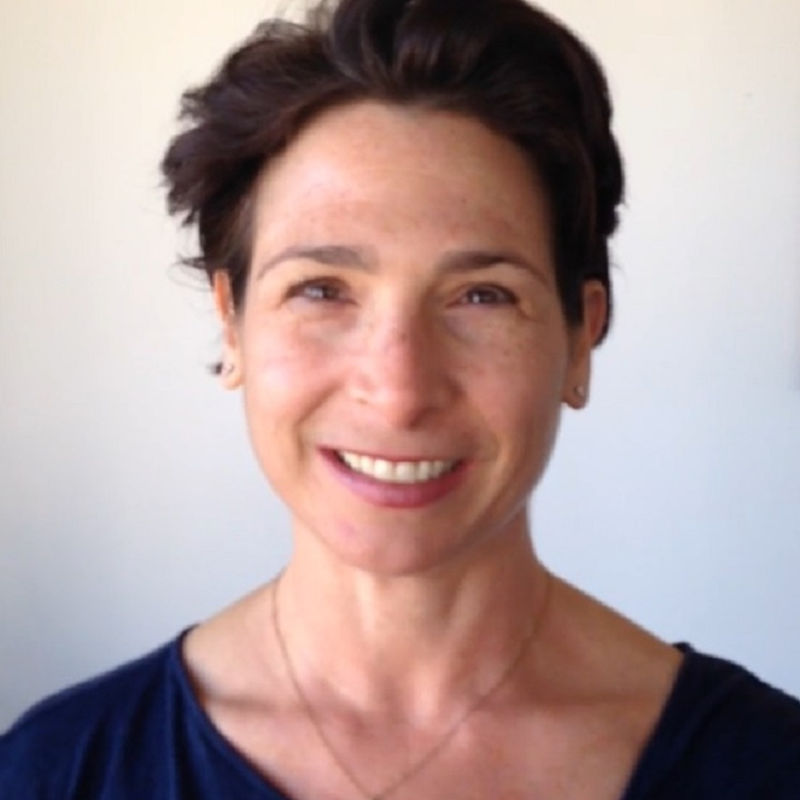 Eva Altobelli, MD
Psychiatrist
We see every client as an individual and ever session as an opportunity. We believe strongly in the mind body spirit connection and have co-created a wellness center to treat clients with a creative approach.
Founder & CEO of Home-LA Psychedelic & Addiction Psychiatrist Eva Altobelli, MD started her career working as a filmmaker in New York City while exploring mindfulness, yoga, neuroscience and expanded states of consciousness. Returning to school, Dr. Altobelli completed a psychiatric residency and fellowship in addiction. Eva is a Diplomat of the American Board of Psychiatry and Neurology. Her career evolved working in detox, rehab and private practice as well as consulting in psychedelics, addiction and recovery, teaching and mentoring. She is certified in Psychedelic Therapy and Research from California Institute of Integral Studies and by MAPS (Multidisciplinary Association of Psychedelic Studies) to treat PTSD with MDMA. She has extensive post graduate trainings ranging from reiki to psychoanalysis. During her career Dr. Altobelli has evolved a holistic practice integrating mind, body and spirit into the healing process. She specializes in creative ways to help clients find their way to recovery and wholeness.
Psychedelic-assisted therapy, integration and supportive adjunctive therapies with individual, couples and groups The deeper transformational healing with psychedelics can sometimes invite the creation of a container which were referring to as an individualized immersive program, this looks like an immersive therapeutic experience and may include ketamine assisted psychotherapy, integration, psychotherapy, bodywork, meditation and more.