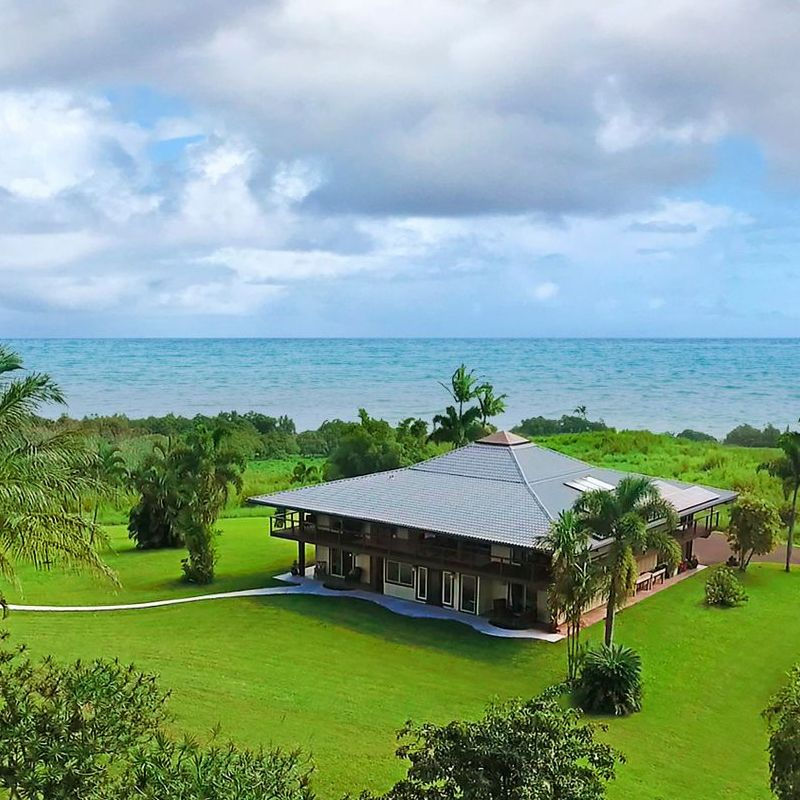 Holistic treatment emphasizes the integrated nature of the whole person. Our goal is to explore and treat you as a whole person rather than just your addiction. Treatment at Exclusive Hawaii Rehab goes beyond abstinence- it's about healing from the inside out. As part of our holistic approach to addiction treatment, we integrate both conventional and natural medicine. Naturopathic treatment at Exclusive Hawaii Rehab includes nutrition, supplementation with antioxidants, vitamins and minerals, herbal medicine and other methods to revitalize the body and repair the neurological imbalances caused by substance abuse. A nutrition therapy program can help heal your mind and body during the process of detox and recovery from substance abuse and eating disorders. Education and cooking classes teach important life skills. And our horticulture program allows you to connect with nature and actively participate in healing your body from the inside out. At Exclusive Hawaii Rehab, we believe that true recovery requires fundamental change. Our treatment program focuses on all aspects of you, not just your addiction. Our highly-trained specialists are here to help you on your path to recovery through a transformative experience. Our compassionate team of addiction and healthcare specialists provides the necessary therapy and personalized care to accelerate your recovery journey at Exclusive Hawaii Rehab. Our beautiful private grounds provide an ideal setting in which to reflect, restore and heal. Inpatient treatment is only the beginning of a lifelong journey. Our virtual aftercare program provides strong ongoing support and guidance to help you apply all the lessons you learned in treatment as you transition back into your daily life.
Our holistic non-12-step approach focuses on restoring balance, health and a renewed sense of purpose. Through naturopathic treatment, deep introspective work and the restorative power of nature we combine the best of modem psychology and traditional wisdom to provide a truly transformative experience. Located on the Big Island of Hawaii, Exclusive Hawaii Rehab is a private eight-bed estate on a 30-acre ocean view property, where the tropical countryside of nature abounds. The residence boasts beautiful accommodations, exceptional amenities, and elegant décor.
30, 60 and 90 day programs. We offer detoxification, residential, and intensive out patient programs.