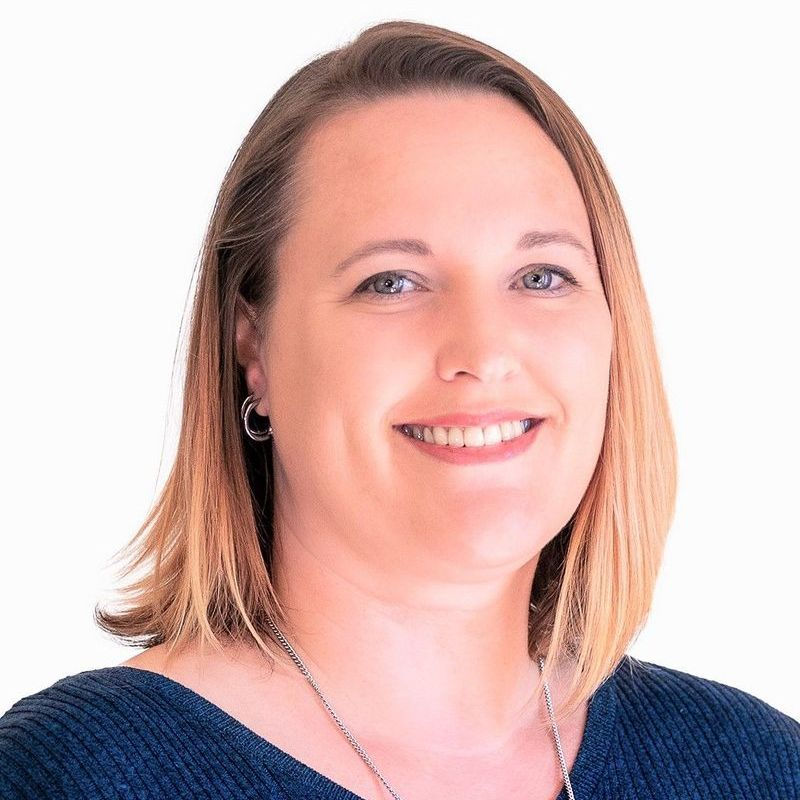 Fawn Miller, LMFT, LPC
Licensed Marriage and Family Therapist, Licensed Professional Clinical Counselor
I partner with clients to identify the problem they want to work on and provide guidance through home practices to engage in between sessions. This process helps maintain autonomy while helping clients learn to support themselves and not build a reliance on the therapeutic relationship.
Fawn (she/her) is a harm reductionist, licensed marriage, and family therapist, and licensed professional clinical counselor. LMFT CA#116646, MFT CO#1846, LPCC CA#9391 Fawn began working in the helping professions in 2004 after obtaining her B.A. in Business Administration, with an emphasis on Human Resources. Fawn obtained her Master's in Counseling Psychology from Argosy University in 2017, to integrate self-determination, harm reduction, and trauma-informed care, utilizing a therapeutic lens. Fawn provides tele-health psychotherapy to individuals, teens, couples, and families, as well as group counseling services. "I believe everyone needs someone to talk to at times, and there doesn't need to be anything 'wrong' with you to need that."
We have an 8-week Ketamine Assisted Psychotherapy group which is built to be a integration companion for anyone starting with KAP. The series provides psychoeducation on what to expect, teaches coping skills to assist during active sessions, and provides a community forum for integrative conversations after active sessions.