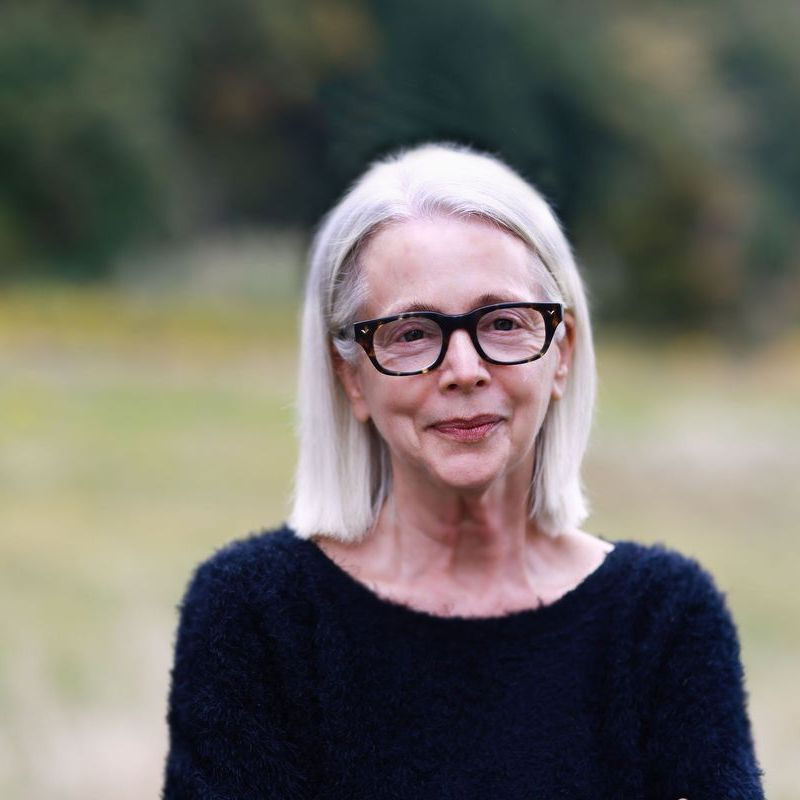 Fenia Weiller, PhD
Psychologist
It's important to me to provide a space where clients feel safe to be themselves and assured that they will be received with authenticity, acceptance, and compassion. I believe that the therapeutic relationship is an important part of the healing journey.
I am a Clinical Psychologist in practice for 20+ years. A graduate of the Derner Institute of Advanced Psychological Studies at Adelphi University, I've worked with individuals with a wide variety of mental health challenges in both inpatient and outpatient settings as well as in private practice. During this time, I have developed a specialty in treating clients with histories of trauma and co-occurring substance misuse. Several years ago, I began to work with plant medicines for my own healing. These experiences have been, and continue to be transformative, both with regard to my own development, as well as my growth as a mental health practitioner. I've completed a number of academic programs including the MAPS training in MDMA-Assisted Psychotherapy for PTSD, Ketamine Assisted Therapy, and the Certificate in Psychedelic-Assisted Therapies and Research at CIIS in 2021. I am a Reiki Level 2 practitioner.
In addition to psychodynamic psychotherapy I help people in preparation and integration of psychedelic journeys.