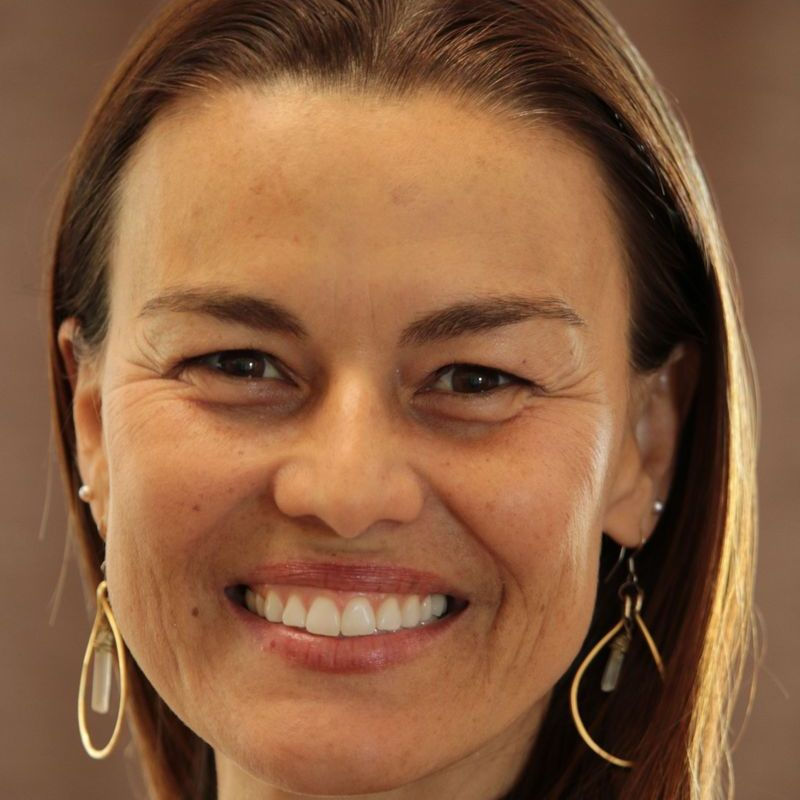 FERNANDA DURLENE, PhD
Doctor of Acupuncture and Chinese Medicine
One on one private individualized retreats: Patients schedule their time at the Ranch; All intake forms need to be completed; A schedule and treatment plan will be created for each patient. Fernanda Durlene graduated from the University of California in Irvine with a B.A and received her Masters in Acupuncture and Oriental Medicine from South Baylo University. She has completed her Doctorate degree from the Pacific College of Oriental Medicine. Fernanda holds an Arizona state license for Acupuncture (L.Ac) and a National Diplomate in Acupuncture and Chinese Medicine from NCCAOM.
In 2005 I was divinely guided to this land. I have built this sanctuary in total faith knowing this land is a temporary place for me to call home. My goal is: Being who I was meant to be in this life. Living a committed life to service, love and peace by doing my work in raising the consciousness on Earth. I am a true believer in living in truth. This truth means knowing your purpose on this planet and delivering it. This truth means surrendering the deep programs of our current society and stepping into authenticity committing to the best service on this planet and lifetime. There is no room or time for pretending to be something one isn't, living a life of lies, or worse yet lying to yourself. This is the time to be who you are meant to be. Only when we are on the path of Light (truth and authenticity) does the Universe fully bless our journey with more than we could wish for. I welcome you to take the time for the soul's voice to be heard. Don't leave for tomorrow what you can do today! It is time to do the inner work and raise the vibration. To be responsible and take accountability for your own self. ​Thank you for visiting Sedona Ranch. Ultimately we are all seeking the same 3 things: Health, Happiness and Peace. Everyday is an opportunity to achieve and live them all. ​ ​Much love, Dr. Fernanda Durlene, ​DACM, L.Ac, Dipl. OM ​
Sedona Ranch is a small private retreat destination with privacy and in a quiet setting. This is an ideal location for that personal one on one healing sessions and quiet time with yourself in nature. At the Ranch you will experience holistic healing modalities such as: Acupuncture, cupping, yoga & qi gong, meditation, nutrition, medicinal herbs and more.