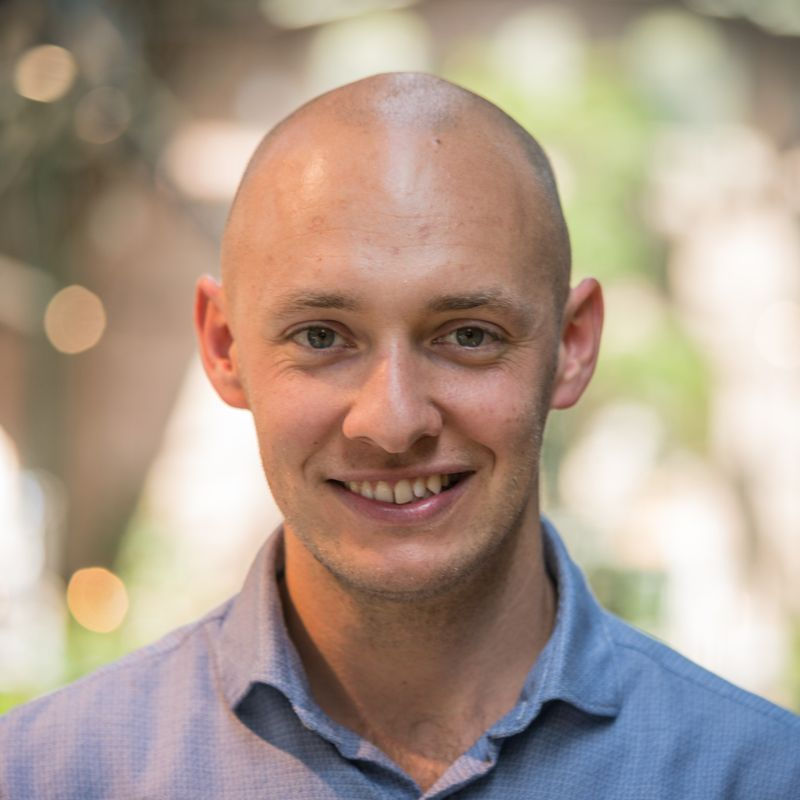 Filip Bromberg, MA
Licensed Psychologist
I mainly see clients for preparation and integration. Some clients I see very sporadically, others I see regularly.
I'm a clinical psychologist with a background in addiction services, pain management and burnout. I have been working in the field of psychedelic science since 2015. Apart from my private practice, I facilitate research through Osmond Foundation and The Swedish Network for Psychedelic Science.
One session is 1100 SEK. I see clients in person in Stockholm one day per week, and I also do video sessions.