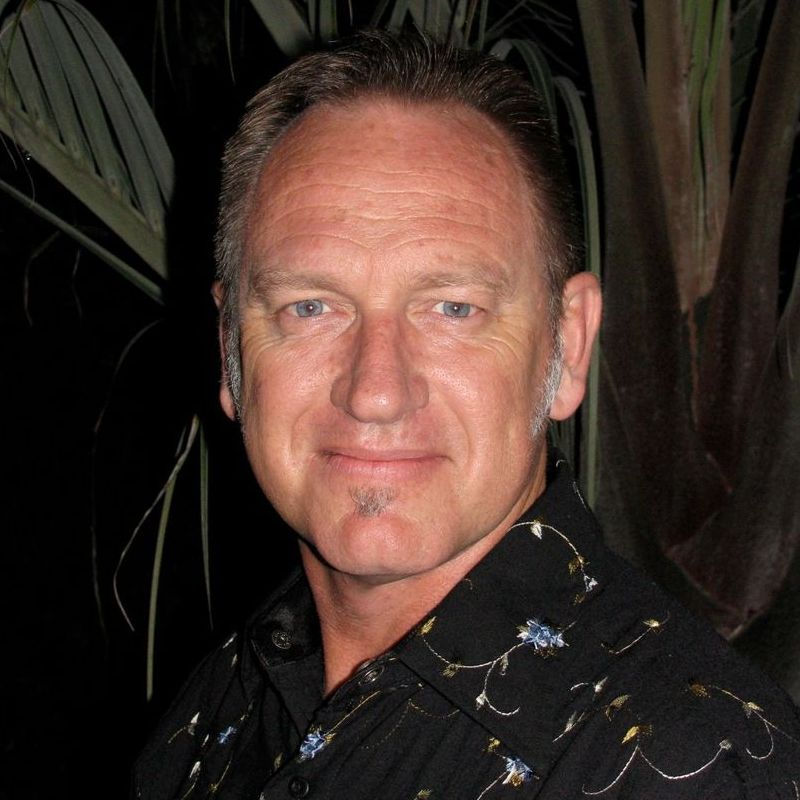 Forrest James, MAnPsych, GradCertMH, BAppSci, AdDipGT, CPAT
Registered Psychotherapist and Supervisor
I provide preparation and integration services to clients who choose to use psychedelics as part of their healing process. I provide these services from a harm reduction perspective. I work with clients' in a way that stays close to their experience, so that it can be understood and integrated. I work collaboratively and pay particular attention to our working relationship. Awareness is key in the way I work. This includes awareness of cognitive, emotional and physical processes, and of the developmental and environmental contexts of clients. I am particularly interested to support a more robust and satisfying 'sense of self' and 'self-in-relationship' with my client's. I work with you to establish and integrate a 'new view' of your 'self-in-the-world'.
I am a 60 year old Caucasian Anglo-Australian. I live and work in the Northern Rivers of NSW Australia. I am married (to a Clincial Psychologist) with two adult children, and live with two dogs and two birds. I dearly love animals, and enjoy playing music (drums and guitar). I work as psychotherapist, clinical supervisor, coach, and educator and have over 30 years' experience in these areas. I was co-Director and Senior Trainer at Gestalt Therapy Brisbane and Gestalt Therapy Sydney, and co-founded The Relational Institute Australia. I have held teaching positions in sociology and social work at the University of Queensland, University of Canberra and the Australian National University. I currently work in private practice. I have previously worked in non-Government Organisations (NGOs) in fields of alcohol and other drug addictions (from a harm minimisation approach), family violence, mens' work, refugee torture and trauma, relationship therapy, and complex trauma treatment. I have a particular interest in the combination of psychedelics and psychotherapy, and the processes of preparation for and integration of psychedelic experiences. I have worked in this space for the last 8 years.
I do not offer any programs.