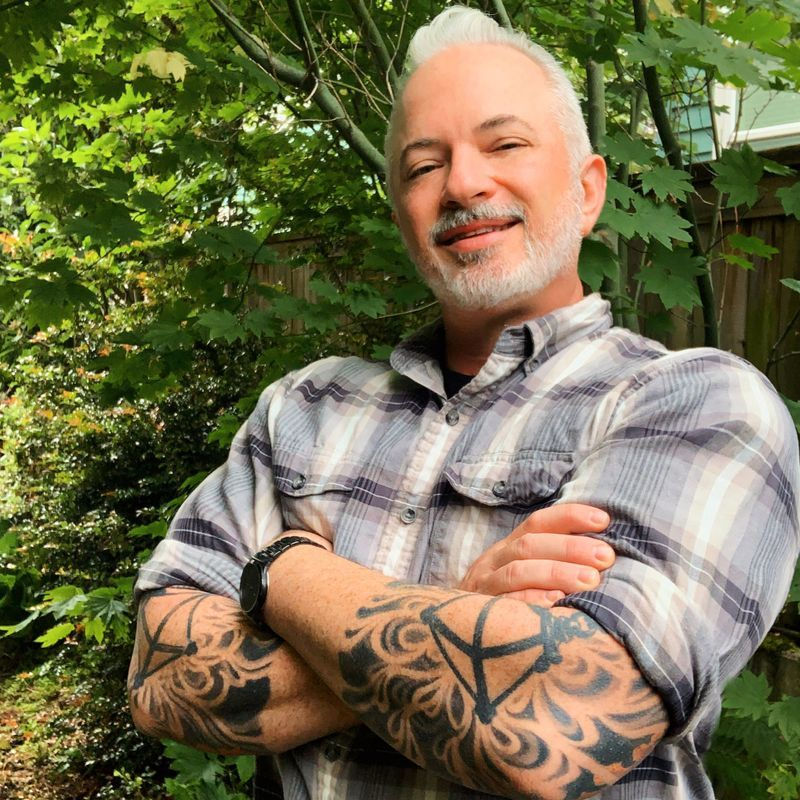 Gabriel Jones, LMFT
Therapist
I was first trained by Fred Rogers as a child. His vision of infinite love, tolerance, slowing things down, finding common ground, confronting the hard conversations with vulnerability, and the importance of imagination has stuck with me all of my life and plays large in the background of my work. I am very experiential and relational in the way I connect to my clients.
My method is deeply rooted in supporting clients to integrate all parts of themselves. This means coming at the internal chatter that is causing struggle, and seeking to find a balance. I do not "fix" or "get rid of" your problems for you. I work with you in a dynamic way to meet you where you are at. Together we look at the parts that feel painful, and feel like struggle, and develop skills and approaches that helped reduce the pain that they caused in your day-to-day. I am a great therapist for anyone who is new to Therapy or has had a bad experience with Therapy.
I offer traditional therapy and I tend to focus on what I know through both life experience and research-based training. Trauma, mood fluctuations, relationship upheaval, heart break, feelings of stagnation, self-loathing, self-doubt, struggles to feel worthy, emptiness, loneliness, career/life path confusion, working on harm reduction with substances, and integrating all parts of self to reduce ego disruption and increase one's capacity to follow the soul's path.