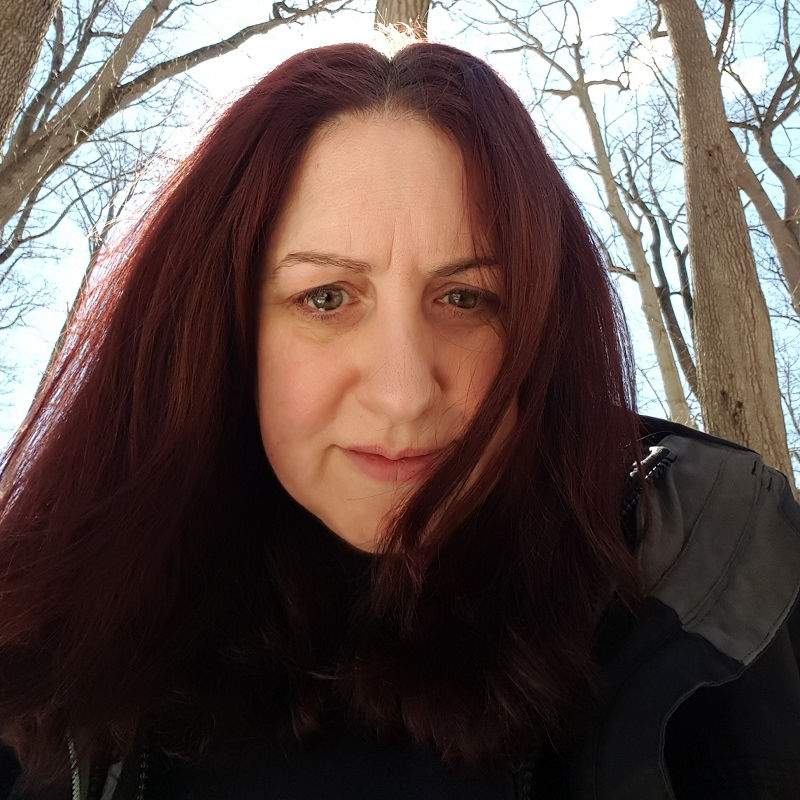 Gabrielle Cyr, MSW, LSW, LMSW
Licensed Master Social Worker
I bring compassion, empathy, and a non-judgmental attitude to our work together. Every relationship is unique, and our sessions will be focused on where you are at the moment. I believe the key to your healing is already inside of you, and I work with you to help you explore and expand it.
I am a believer in the healing power of nature, as it reminds us of a deep connection that is available to all of us. One of the biggest problems plaguing current society is the lack of connection — to other people, but to our environment as well. I appreciate that psychedelics can remind us of these connections. My treatment style is warm, humorous, and empathic. I have a daily yoga practice, and so mindfulness is a part of what I will bring to the therapeutic relationship. I believe every human has the capacity for joy, but it might be hidden under issues which have arisen. Together we can explore those issues, and free you to experience your true self again.
I offer "walk and talk" therapy if you are in Central Jersey. We can choose to meet in a local park and conduct our sessions in the therapeutic setting of nature.