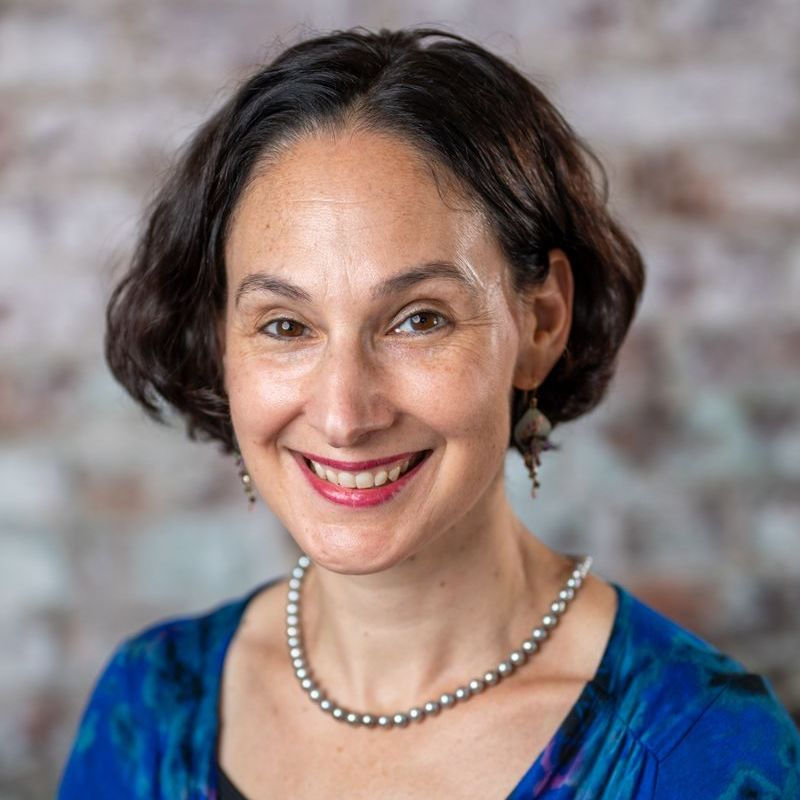 I am a good listener, and work collaboratively with my clients as they are the true experts on their experiences and what they need.
Dr. Gail Serruya is psychiatrist who is incredibly interested in the power of healing from psychedelic medicine. She has over fifteen years of psychotherapy and medication management experience, and recently founded Voyage Healing PC, a Ketamine and Psychedelic clinic. She has done many trainings in Ketamine Assisted Psychotherapy (KAP), and is excited to offer KAP in Philadelphia. She is in the process of building a team of practitioners in Philadelphia (East Falls) to offer psychedelic treatments within a therapeutic milieu. She plans to offer psilocybin and MDMA in the future, when and if they become legal.
Ketamine Assisted Psychotherapy - PO/IM In the future will offer group therapy.