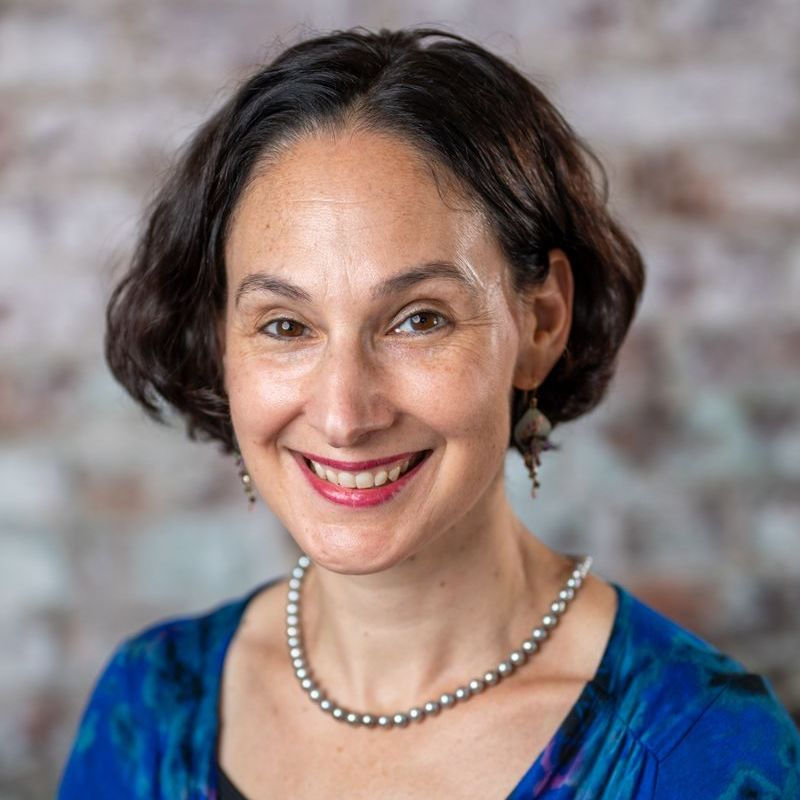 I listen deeply and work collaboratively with my clients as they are the true experts on their experiences and what they need. I am also interactive with clients, and have a curious and compassionate manner.
Dr. Gail Serruya is psychiatrist who founded Voyage Healing PC, a Ketamine and Psychedelic clinic located in Philadelphia. She has done many trainings in Ketamine and Ketamine Assisted Psychotherapy (KAP), and completed the CPTR program in 2022/2023 (Certificate in Psychedelic Training and Research). Her clinic offers ketamine through different routes of administration including intravenous, intramuscular, subcutaneous, and oral lozenges. She works at Voyage Healing with a team of competent therapists and a nurse practitioner trained in psychedelic assisted psychotherapy. She plans to offer psilocybin and MDMA in the future, when and if they become legal.
Experiential training in Ketamine assisted psychotherapy Planning to offer ketamine groups in the future.