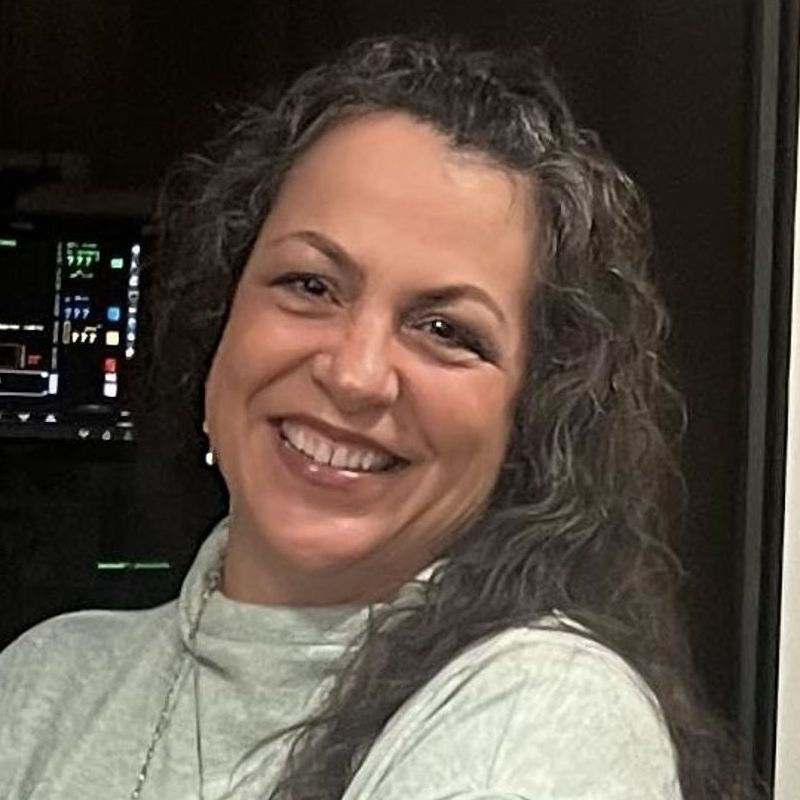 Gail White, LPC, LAC
MS, LPC, LAC
We would set personalized goals based on improvements that are meaningful to you. We would then use a variety of techniques, including DBT or CBT skills, EMDR, narrative techniques, and sometimes psychoeducation. I can also offer psychedelic assisted therapy in some situations. The pace of what we do is up to you, we will work to engage your own inner healer to help you meet your goals.
Hello and welcome! I am a licensed professional counselor and a licensed addictions counselor in the state of Colorado. I have over 20 years experience working in the mental health field. I have worked in a variety of settings including residential, inpatient behavioral health, crisis assessment in the community and emergency departments, outpatient, intensive outpatient, and addictions. Although that seems like a wide variety, it simply means that I have had experience working with a broad range and severity of clinical issues. I have the most experience working with depression, anxiety, addiction issues, and complex trauma/abuse. I also have experience working with relationship/family conflict, first responders, veterans, and adolescents. I would describe my style as warm, supportive, and engaging. I am collaborative in nature and I am ready to walk beside you in your journey to make meaningful change. Together we can work on establishing concrete goals and identify the steps needed to help you overcome your current challenges. I believe in ensuring people have the skills they need to make the changes they would like to make and providing the supportive environment needed to explore what that might look like. I look forward to working with you! Let's get started.
There are other healing modalities available in the practice, including Accupressure, Reiki, and Halotherapy.