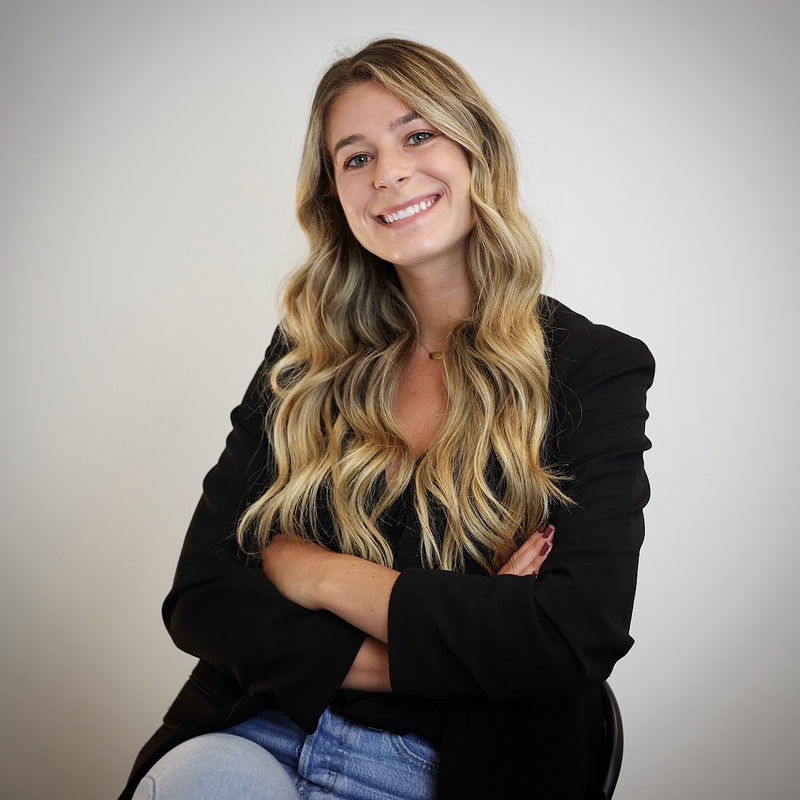 Galya Cohen, PsyD
Clinical Psychologist
My goal is to work together to come up with a treatment plan that feels right for you, so that you can feel supported, accepted, and aligned with your goals.
I am a licensed clinical psychologist (PsyD) who earned my degree from The Chicago School of Professional Psychology (TCSPP) in Southern California. I have worked within a variety of different mental health contexts, including substance abuse treatment, sex offender treatment, correctional treatment, and within private practice. When I became aware of the efficacy of psychedelic psychotherapy treatment, I decided to become trained in order to help individuals work through challenges that are difficult to resolve through typical talk therapy. As a result, I decided to train in Ketamine and Psilocybin psychotherapy treatment with the Integrative Psychiatry Institute (IPI).
The programs provided include ketamine assisted psychotherapy and integration treatment.