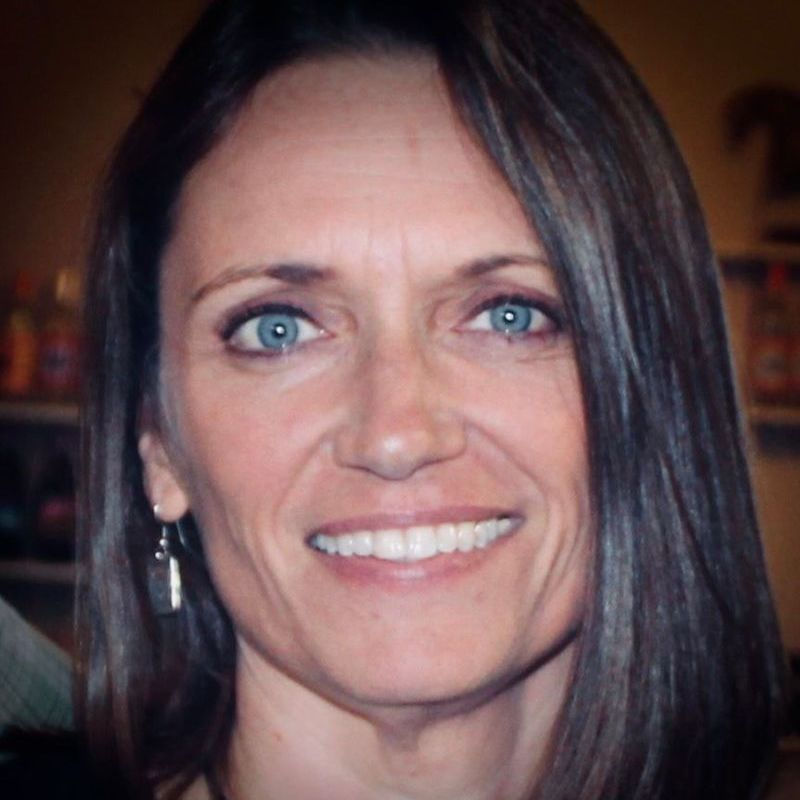 Gianna Gariglietti, LPC
Licensed Professional Counselor
I believe most of us could benefit from therapy at multiple points in our lives and that it should be more affordable and accessible. Prioritizing our mental health is one of the smartest decisions we can make for ourselves and those around us. My counseling style is accepting, warm, non-judgmental and with a bit of humor. I am encouraging and supportive and can help to challenge you if the situation could benefit from it, or if you prefer a more direct approach.
Until recently my career titles have been facility director, executive director and CEO for small to large non-profit organizations. I have held adjunct faculty positions at a small community college and a large university, and have publications in peer reviewed academic journals on topics including epistemology (how we learn), secondary traumatic stress/vicarious trauma and building rapport with victims of human trafficking. I have truly loved every job I've held, but it is the direct work with clients in therapy that has given me the most reward. I am licensed in Colorado and Kansas and working towards my certification in psychedelic assisted therapies with Naropa University and MAPS.
in person, virtual and ketamine assisted psychotherapy including group ketamine sessions.