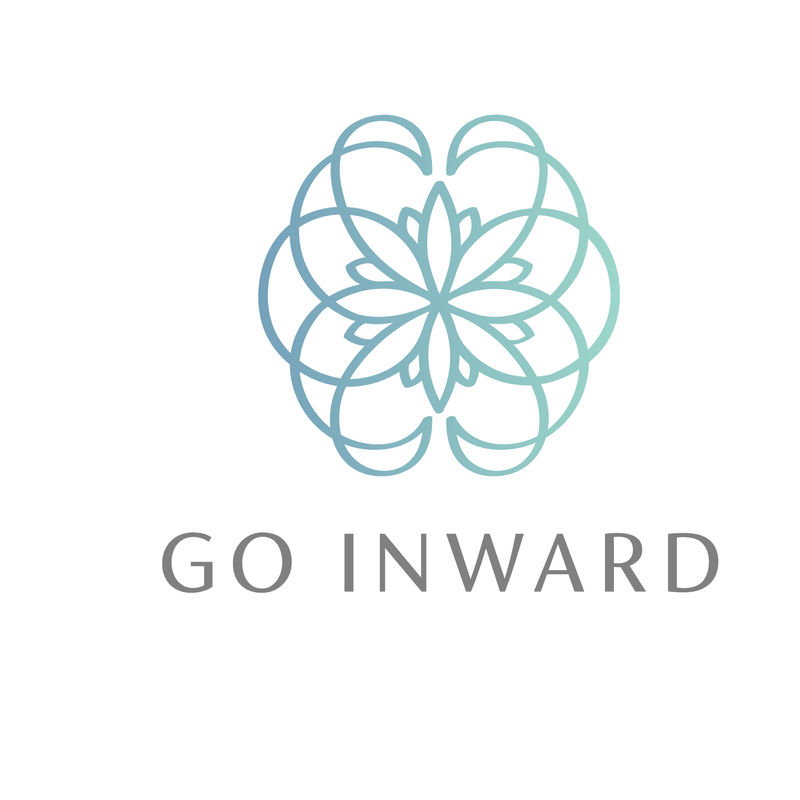 We offer two paths for therapy. Both paths will include a preparation sessions, integration session, and the opportunity to join our integration circle. 1) Providing psychedelic therapy for your individual journey- We understand that many individuals are already discovering the benefits of psychedelic plant medicine on their own. It's important to work with a therapist who understands you and your personal growth. 2) Providing Ketamine-Assisted Therapy- We offer therapy services for individuals who are undergoing ketamine infusions and Spravato treatment, or for those who are interested in exploring ketamine therapy. If you're receiving ketamine, we coordinate care with your physician to make sure you are receiving the most benefit of the medication.
At Go Inward, we understand that the mind and body are intricately connected, and that mental health is a crucial aspect of overall well-being. We assist people we using psychedelic medicine to assist their mental health. Our team of experienced professionals provide preparation and integration services for your journey. We provide individual psychedelic assisted therapy and offer integration circles. At Go Inward, we do not prescribe or administer ketamine. We refer out to our medical partners for prescribing ketamine. We happily welcome individuals who are already receiving ketamine treatment from other providers. We love to connect and work with your treatment team. Combining therapy with ketamine has been proven to minimize negative psychological reactions, prolong the benefits of ketamine, foster lasting improvements in mental health, and sometimes even decrease the required dose of ketamine for effectiveness.
We offer a Standard Package that includes: -Individual Preparation session -Individual Integration session -Access to 4 Go Inward online weekly integration circles We offer our services as a bundle because we are dedicated to supporting you throughout the entire process. Attending only the preparation session without integrating the experience from your psychedelic journey could be incomplete and potentially harmful. Our goal is to accompany you every step of the way in this transformative journey, ensuring comprehensive support and guidance. We also offer the ability to purchase class passes to our group integration circle online. This is offered to individuals who have already had a psychedelic experience and are looking to integrate their experience further. We know just how tough it can be to have these conversations with the people in your life that may not "get it." Our integration circles start with grounding and mindful breathing. Our integration guide provides prompts for members of the group to share and connect with one another. The discussion helps to highlight the changes in your thoughts and behaviors that you discovered during a journey. Integration circles can be purchased individually or come as part of our standard package which includes 4 integration circles.