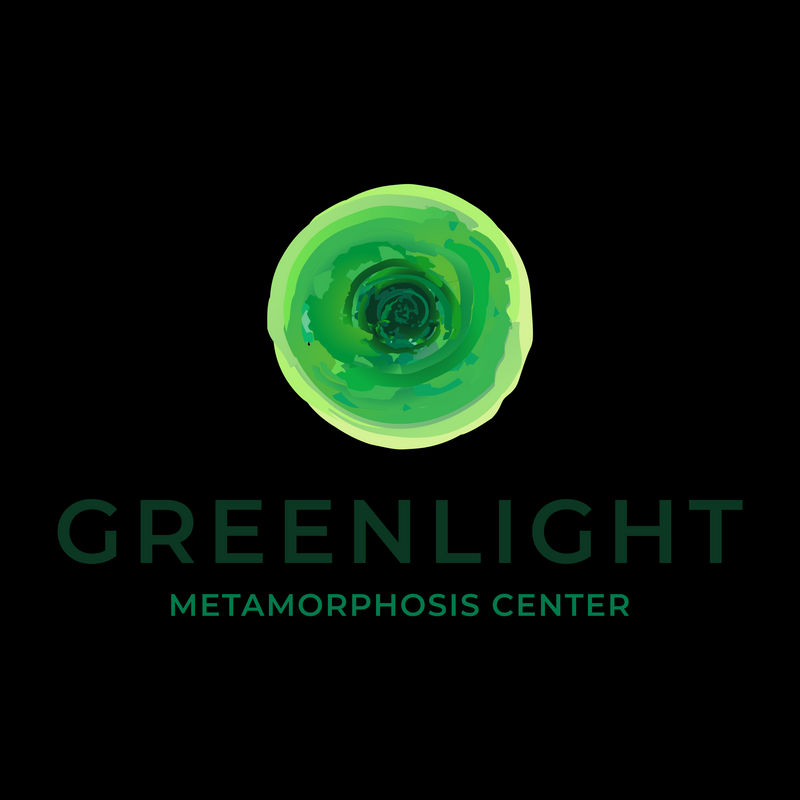 We are catalysts of change, ushering in a new healing paradigm focused on psychedelic and somatic therapies, aiming to restore connection to self, other, and nature. We focus on a connection-based, trauma-informed, value-driven approach to care. Our values include: integrity, nurturance, play, stillness, connection. We believe that through restoring connection, focusing on universal values, and creating wholeness, we can impact clients deeply and meaningfully.
Based in Los Angeles, Greenlight Metamorphosis Center was founded on the idea that healing trauma is an inside job. I've spent years in trauma bays, overburdened emergency rooms, and operating suites - it is time to heal it before it happens. We are here to create the space, the safety and the opportunity to heal. Leveraging new medicines, precise skills, and specialized practitioners, we will guide you through your own process of self-discovery and integration. It is time to birth a new paradigm of healing and love, and at Greenlight, psychedelics are at the forefront of pushing this evolution.
We offer comprehensive and custom treatment programs for individuals, couples, and groups. Please reach out to discuss your treatment options.