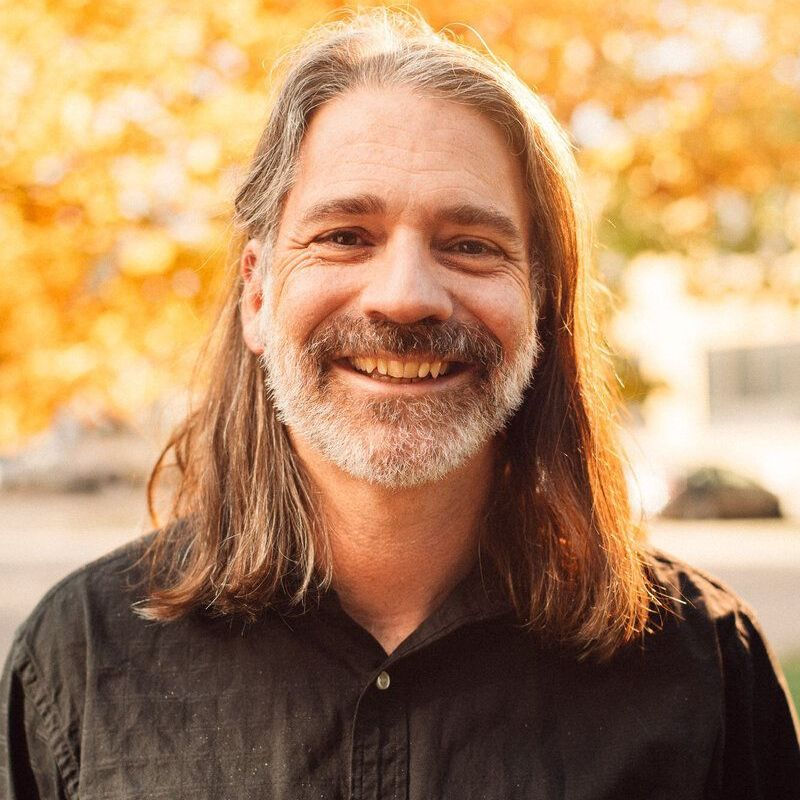 Greg Robillard, LMFT
Licenced Marriage and Family Therapist.
What are you attached to? What are the things you can't let go of? What do you want to change? My interest is in working with whatever you bring to the room at that moment. Sometimes I can be directive. Therapy for me is a conversation, where we try to find understanding and wisdom together. I'm interested in working with individuals, couples and families, particularly those who have suffered from trauma, and those who have struggled with addiction.
I came late to the my profession after working as a software engineer for 20 years. I studied family/systems therapy at Lewis & Clark in Portland, Oregon, where I now teach. I'm also on the board of the Synaptic Institute, a nonprofit offering training for Oregon's new field of psilocybin facilitators. When I'm not working, I enjoy reading, playing music, and exploring the mountains and rivers of the Northwest with my family.