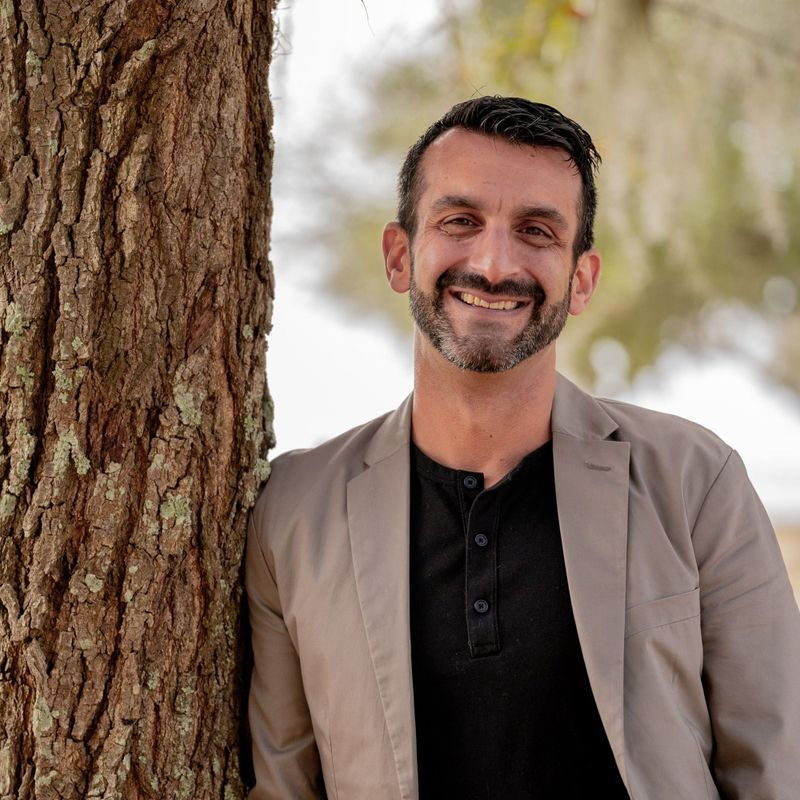 Gregory Salerian, LCSW
Integrative Behavioral Therapist
With integrative holistic practices rooted in science highlighted by an empathic no nonsense coaching style.
Gregory Salerian, LCSW is a behavioral therapist and founder of Center for Behavioral Fitness located in Uptown New Orleans. His approach is integrative and holistic, emphasizing the psychobiological understanding of the human experience and the power of habits. He is an adamant purveyor of self improvement - including his own journey of gaining dominance over pain and adversity. He is married to his best friend Brittany, has a relentlessly energetic toddler Oscar, and a clumsy dog named Nash. He is passionate about healing, science, psychedelics, travel, cooking, nature, and the majesty of resilience.
Walk/Nature therapy, Individual therapy, Couples therapy, Psychedelic preparation and integration therapy.