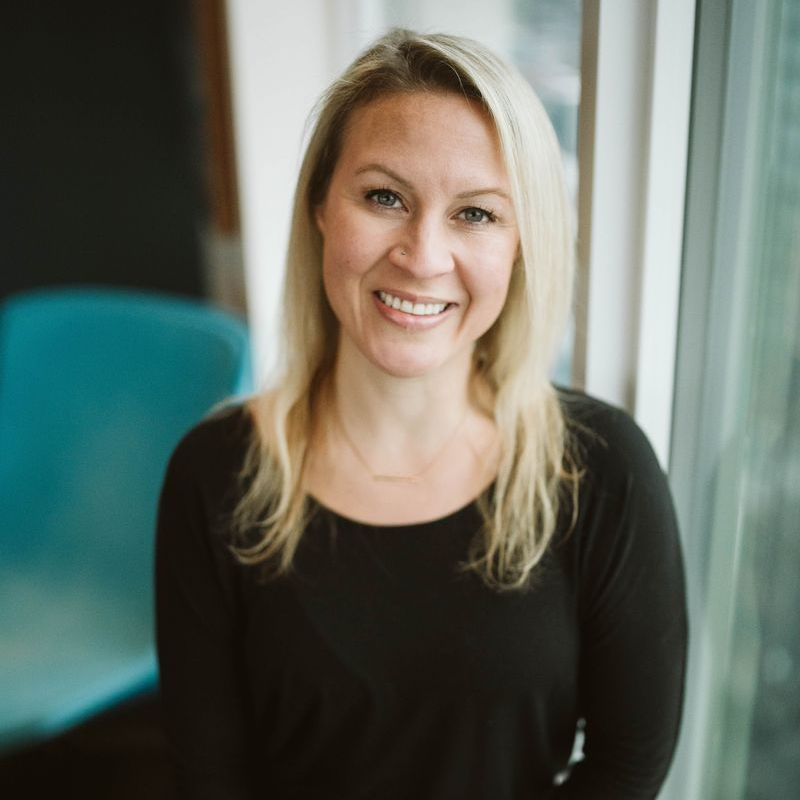 Gwen Ingram-Jones, LMFT
Psychotherapist
Gwen is supportive, kind, and compassion while actively listening to what you have to share. She is not here to judge anyone, but wants to be in the trenches with someone and assist them to find a way out. She may have suggestions for her clients to follow through on, such as ways to interact internally and externally in their life.
Gwen has been working in the mental health field since 2007 and has worked in every level of care from standard, weekly appointments to involuntary psychiatric hospitals. She has worked with over 205 people in a legal retreat setting for psilocybin assisted therapy. She has a speciality of working with psychedelic integration and with people who have eating disorders while having additional training to work with people who struggle with trauma, anxiety, addictions, self harm, and relationships. Additionally, Gwen has grown up in the PNW. She enjoys connecting with loved ones, lounging with the cat, trying new recipes and exploring.
Gwen offers traditional psychotherapy, as well as psychedelic integration coaching. She will submit claims to insurance, but it out of network and the client will be responsible for balance.